Game Development
Don't disappoint your audience by keeping it all business. Get in the game with Seattle Software Development.
Why Games?
A game – even a simple mini-game with your branding – is a great thing to host exclusively on your app. If you've got an app you're trying to roll out, a game could sweeten the deal. Even better if the game had social properties, where users could compete with friends. If the game catches on, it could be an enticing avenue for investors – and so on.
If you're in finance or accounting, you may think games have nothing to do with your line of work.
They don't have to. Nothing is lost in your branding if you're still telling your story. So if there's a game that everyone in your office enjoyed as a kid – let us cook up a mobile version branded with your company. Let's show your people pictures of you playing it and competing on social media. Even if they never buy from you, they'll at least know your name.
It's a great way to inject personality into the more straight-laced discipline, involve new people, and have fun doing it.
We go about building a game the same way we would your website.
Playing games is about leaping right in and exploring, and that's what gamers want to do. Applying the same principles we use for our successful UI and UX operations, we can get you a clean game that people can play without interruption or confusion.
WE ROCK GRAPHICS BETTER THAN ANYONE!

Yes, we support that platform.
Once you build a great game, you're gonna want to share it with the world

SERVICES INCLUDE
iOS Games
Android Games
Web Games
In-App Purchases
Analytics
User Engagement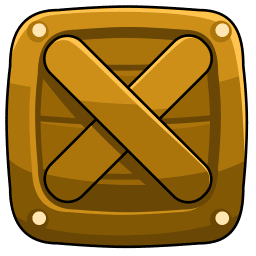 In-App Purchases
Whether it's to give them that competitive edge, remove ads, or just to get that stylish armor upgrade, even the most casual gamers have been known to pull out their credit cards. Turn your buzzworthy game into another stream of revenue with in-app purchases.
"SeattleSoftware helps us get to solutions as quickly as possible. It helps us understand if what we're trying to design would actually work—it makes the quality of our final output much higher."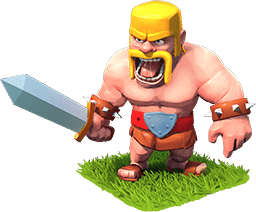 Keep Score
With a little competition, a good game can turn downright addictive.
Your custom game will be integrated with social features so your player can stack up their scores against those of their Facebook friends.
Advertising Networks
The higher the traffic, the more enticing a package for advertisers. If you want to open up your game to this revenue stream, we leave room in it for the top mobile ad formats, making it easier for advertisers to hook up with your game. Another way to monetize is your new game is freemium content. We build order systems in our clients' products all the time, and would love to put one in your game so your users can pay for those extra boosts and skins.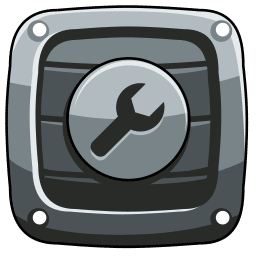 Want to talk about Games?
Get in touch and we'll walk you through the rest.