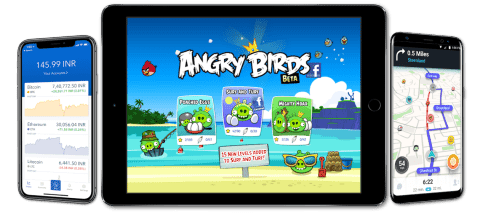 Seattle Software Developers, Nations Leading Agency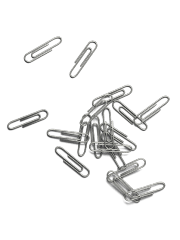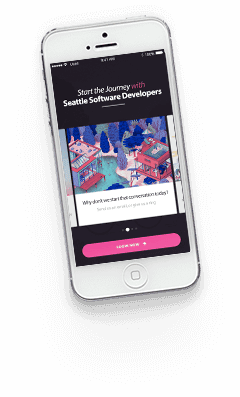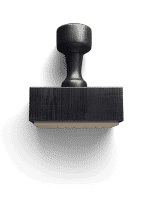 We are the leaders in Software Development since 1989
Based in the vibrant city of Seattle, we plan, design & develop experiences for the digital world.
Online since 1989
, we started with
website #202
and have been designing epic code ever since. We're the leaders in the app and software space. Just tell us what you want and we can build and design anything in your head.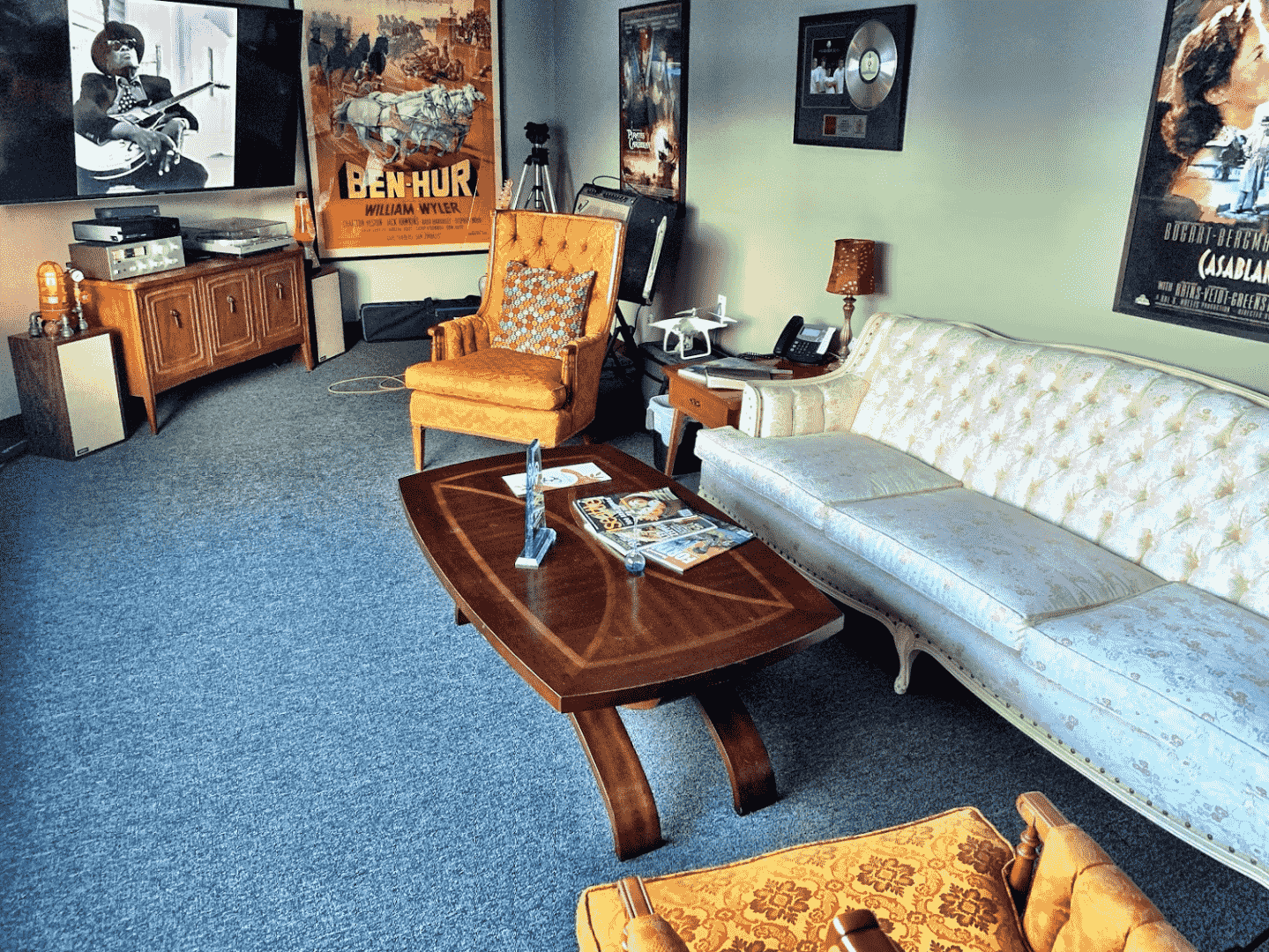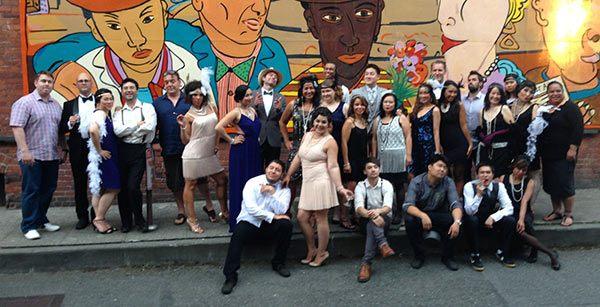 About / Seattle Software
Engineering the success behind your campaign.
A Seattle software developers, we have the skills to build anything in your head.
Core Services
At Seattle Software Developers our world class coders, engineers, and marketing gurus can create any idea in your head. Click below to explore our core services:

Project in trouble?
Get In Touch

Got an idea?
Get a Quote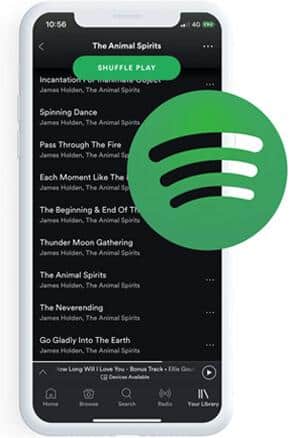 Interested in more?
Get in touch and we'll walk you through the rest.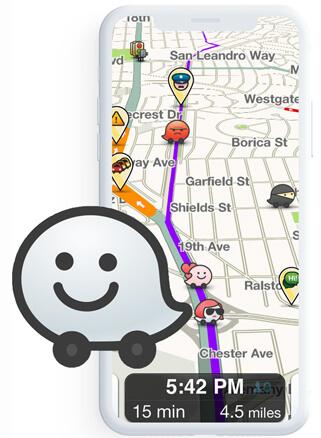 Published on February 22, 2021

Published on February 01, 2021

Published on January 18, 2021

Published on December 03, 2020

Published on November 03, 2020
Our Clients / Partners
OUR CLIENTS AND PARTNERS
Here are just a few of the businesses we've been lucky to be associated with over the years. It's these relationships that allow our software firm to make your app or idea burst into life and send your competitors into overdrive. We not only build .com's, but we brand them too.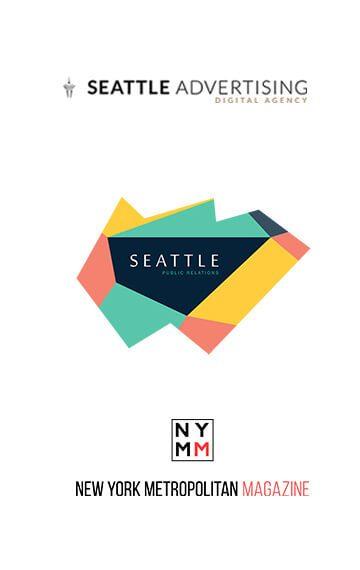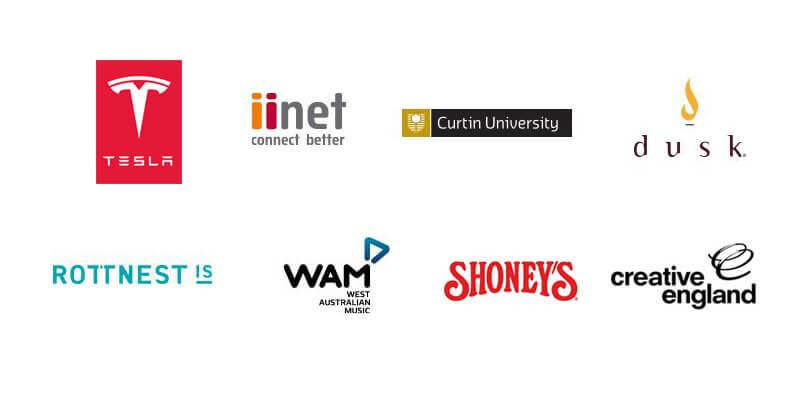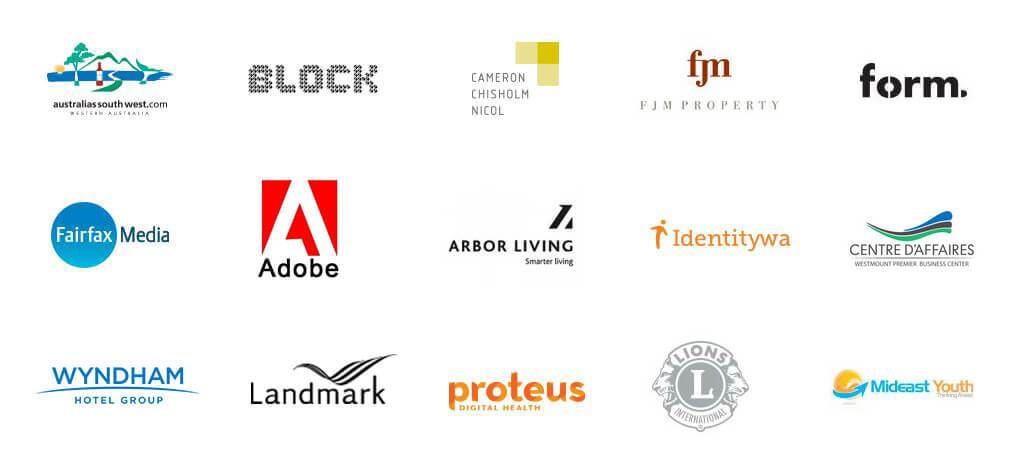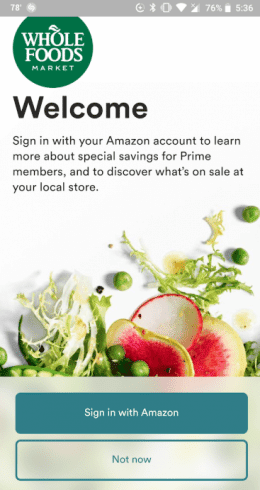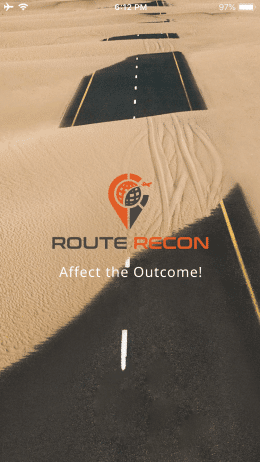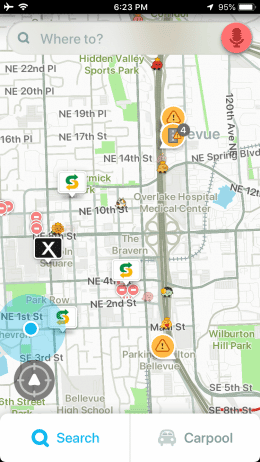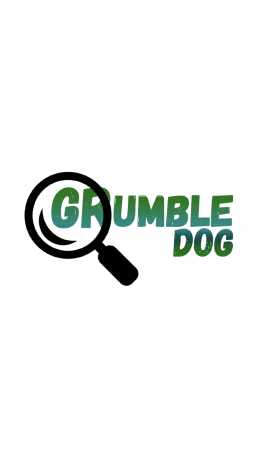 Selected Work
Our passion for digital work goes beyond beautiful design and into the mind of the consumer.
Check our portfolio
Award Winning
We have won numerous awards for best website, mobile app, artistic designs and other work but our best award is the fastest growing company in our field for social responsibility.

2018

Site of the Day

2016

Best App Developer

2014

Winner

2017

Honorable Mention

2016

Gold Dev Award

2020

Web Awards Winner

2015

Web Award Winner

2018

Nominee

2014

Best Web Developer

2016

Site of the Day

2020

Web Award Winner

2017

Winner
Have a project in mind?
Come in and enjoy a cappucino and let us talk about your new project. Get a Quote or View Portfolio