Let's breathe life into your idea
We know why you're here.
You have a killer idea and you've been on the search for a one of a kind development team to bring it to life.
You've done your research and discovered that we are the agency that builds the apps that make the world go around and you want to engage, but Seattle Software Developers is so much more.
While it's true that some clients have wire frames all ready for coding, our typical client has little more than a vision; and that's the way we like it.
The most successful apps & software projects ever built at Seattle Software Developers have come to us on nothing more than scribble on a napkin, and the average client typically has little or no tech knowledge.
Once you reach out to Seattle Software Developers, you will be assigned a project manager that knows app and software lifecycles inside and out. Your PM (Project Manager) will listen closely to your concept and this will begin a back and forth sharing of ideas. 
Your statement of work will break down the cost involved, and the time it will take to develop your project and when you mix that with the hottest creative team in the world; you have the hit sauce to thrive.
Our clients are successful because we listen.
Our project managers and developers first listen to your vision, and we ask questions until we get every square inch of what's in your head.
Then we get to work.
Have an idea?
We make great cappuccinos, let's talk. 
Clients from all over the globe choose Seattle Software Developers over large national firms not just because we are innovative and magical, but because we're a boutique software company that builds the best software and mobile applications in the world. 
Based in the tech-vibrant ecosystem of Seattle, our firm employs the best Coding engineers, Project Managers, and UI/UX designers on the planet, and we are always continually luring them from Apple, Google, and Microsoft.
Our internal biosphere of multicultural staff spans every age group, every culture, every lifestyle, and best of all they live and breathe and are immersed in the software and mobile app lifestyle. 
Why is this good?
Because when there are so many multicultural opinions testing your software, we make it work for everyone, and that's why we have the hit sauce.
SOFTWARE DEVELOPMENT
Your clients have changed
Today's consumer makes a "search and decision" in about 18 seconds. That means your app has to rock. It has to be a tool consumers can depend on.
Dependability means using the best engineers and developers on the planet. We make sure your project makes a splash– Issue free.
Our engineers test our code in every way imaginable. We guarantee flawless performance across every device, and around the world.
Once the code is ready and tested, your Project manager will hand the code over to our User Experience Department, who will turn it into a masterpiece.
Let us build you something that you are proud of — something that actually works.
This is what we do.
If it's in your head, we can

build it.


Before we mention our prices or methodology,  your project manager and senior developer will first invite you to our Bellevue offices (if you're local) and ask you for your coffee order; we want to sit down with you and get to know you.
We then sign your NDA and get that out of the way.
The next step is usually a slow walk through our vintage coding offices gazing at our neon signs from route 66 and getting a tour of our relics like the actual table Bill Gates and Paul Allen coded DOS on, or Steve Job's 1964 Mcintosh 240 stereo system he cranked at Apple.
If you're out of state like most of our clients, we will engage you via zoom or hangouts and consume every single aspect of your idea and just so you know; we are going to ask questions, and oftentimes the conversations will last hours, and that's OK.
Once the meet and greet is over, we grab notepads and listen to your idea or concept giving feedback through the eyes of developers.
We start to visualize.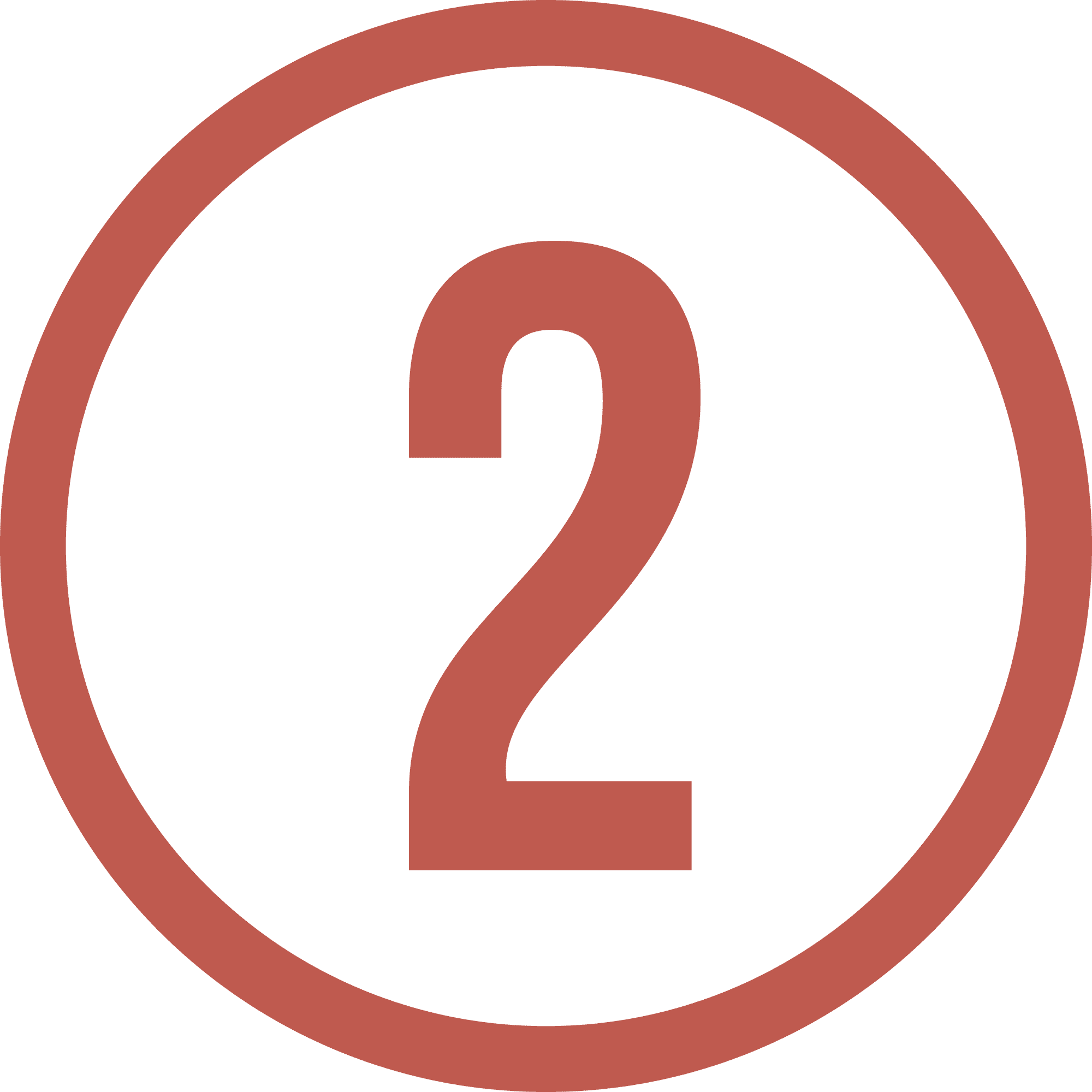 Once your project manager has a good working concept of your idea, they throw it up on a whiteboard in the office and everyone on our entire development team gets creative and begins adding their two cents.
In the process your idea is being customized and created one step at a time; completely from scratch.
The whiteboard gets marked up, and that's when we let it sit for the night and when the sun rises (if we're not still here), there are always more changes to be added, more screens to design, more functions to add.
After a week of back and forth with this process,  your idea starts to come to life and that's when we then engage our wireframe developers who start developing wireframes of each and every page of your software and design how it's going to work.
This process is always different each time we do it and once your idea has a blueprint it's off to coding.
We got this, don't worry.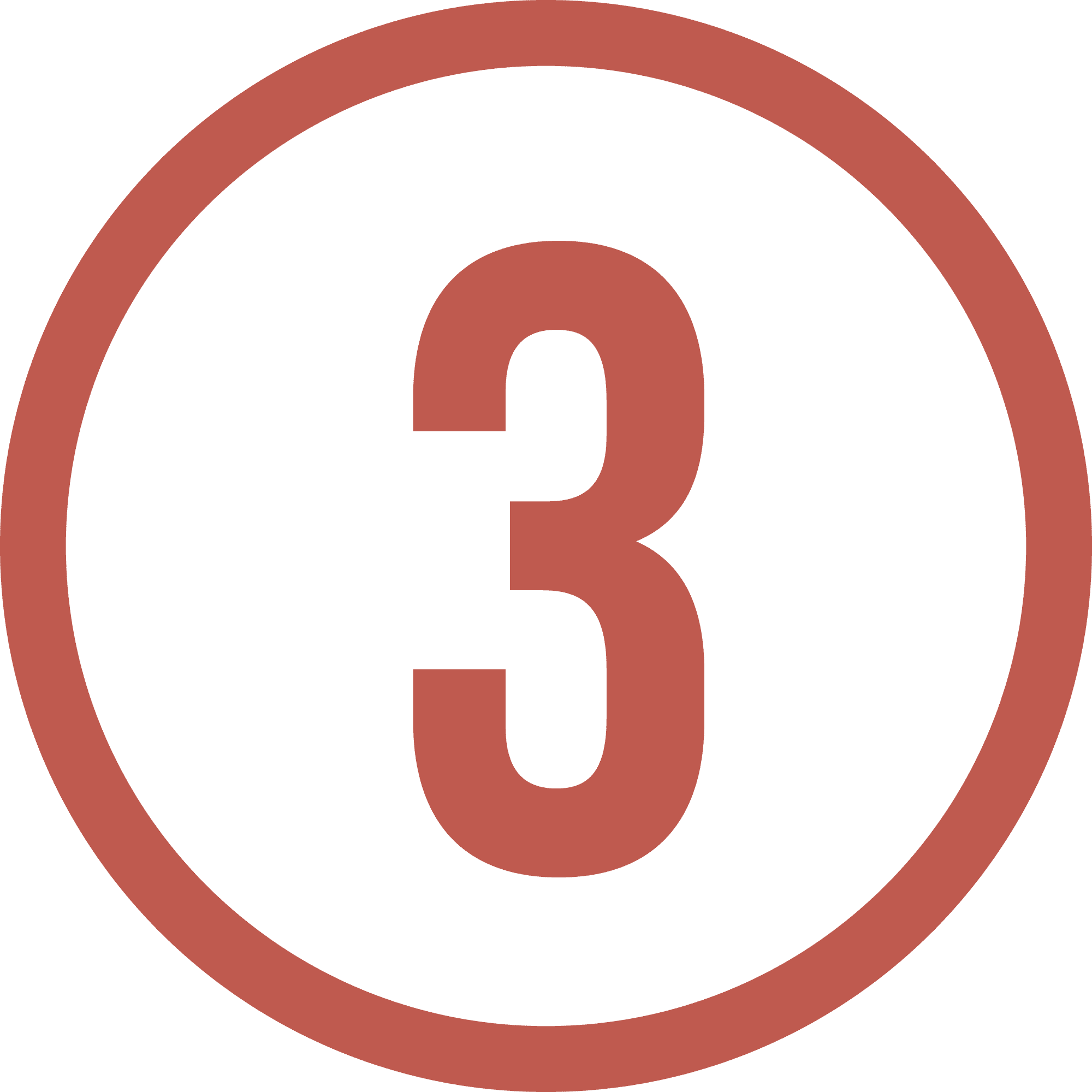 Once wireframes are close to completion,  and the blueprint of your concept begins to take shape your project manager will then walk around our coding dojo and hand pick the best coders on our team of ex Google and Microsoft developers to work on your concept.
We then cut them loose and yes the rumours are true; we have the best developers on the planet.
Developers that work at Seattle Software Developers are spoiled on pizza, redbull, and whatever else they need to make them happy. They are pitched the concept by your PM and then they immerse themselves in your concept night and day.
Happy coders are good coders.
Depending on the size of your software or app  project, the development may take weeks or  months but rest assured it's going to be tested on every single device on the market and we will keep testing your app  until we work out every single bug.
We usually find improvements and your development team will be percolating on your concept until it's done, continually improving and adding new features.
We're good at this. Sit back and let us take the wheel.
SOFTWARE DEVELOPMENT
Ready to make history?
We love to build cool stuff. We love to disrupt the market.
We want to make your app work so we can engage with you over a long lifecycle because that's how we make money, and that's our guarantee to you we'll bust it to make sure you make money too!
Skin in the game.