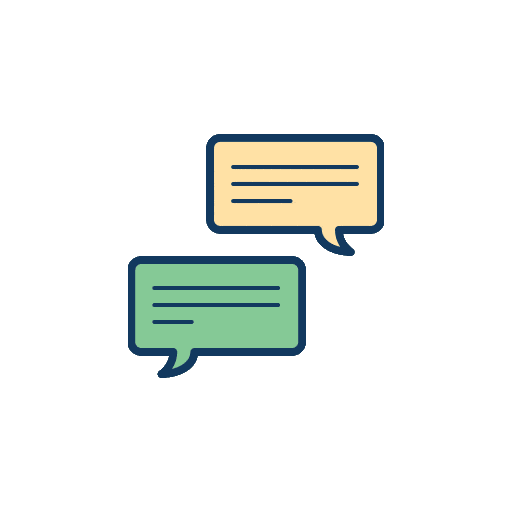 Hellos and Questions
We love meeting new people. Let us know what you would like to know.
Email Us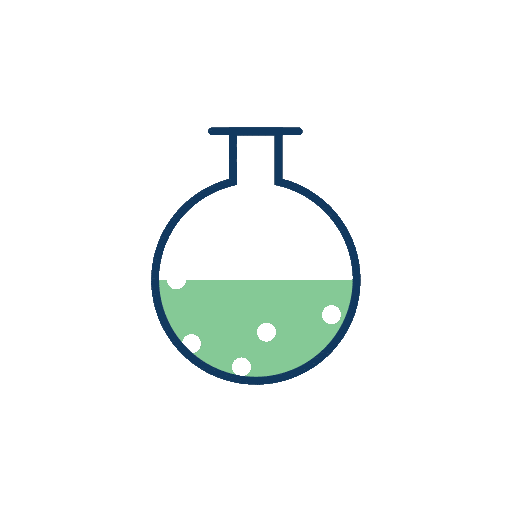 Proposals
We've prepared a simple project planner to get to know you and your project better.
Submit Proposal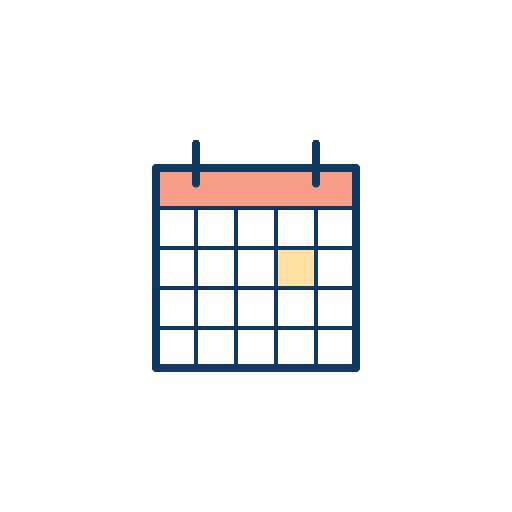 New Business Inquiries
Have a project you're interested in discussing with us? Drop us a line below, we'd love to talk.
Email Us
Commonly Asked Questions
Are you taking on new projects right now?
Yes, we'd love to hear from you.
Do you require a full specification?
By far the most useful exercise is for us to obtain a detailed understanding of the clients situation, how they do things now and what they want to achieve.
Certainly, the more information that can be provided to help with this the better and, in some cases, an extremely well-considered specification can certainly be the answer.
What will my project cost?
We'd love to provide a better answer here but in reality, where custom development is concerned, the answer has to be: it depends on a number of factors.
These may include functional requirements, scope flexibility, deadlines, budget, necessary resources, quality, risk, testing & deployment considerations to name a few.
Can I adjust plans and features as we go?
Yes. This kind of flexibility is important and could determine the success of project, but big changes after kick-off might affect budget or schedule.
Do you code everything from scratch?
Our teams get incredible leverage from open source tools, libraries, frameworks and indeed entire projects or our own proprietary libraries. We never reinvent the wheel when there is a tool that is suitable for solving a problem. We always program from scratch the parts that make your project custom and valuable
Is it true you support the Bellevue Sea hawks?
Seattle Software developers proudly supports the Bellevue Seahawks

We are everywhere
We work closely with entrepreneurs and forward-thinking companies to launch products. Focusing on a lean approach, we work smart and fast to realize their vision.