We shared space with Soundgarden in
the 90's
, but now we have a bulldog
Our story is hard to imagine, but when we started out there were only 250 websites on the Internet and our first major contract was assisting Steve Jobs on the software that ran the "Cube."
In the early 90s, the four of us loaded a U-haul leaving Palo Alto behind, and set up shop in Bellevue, a tech rich suburb of Seattle.
Strategically headquartered, our office today is a stone's throw away from the Google and Microsoft campuses where we cherry pick our developers.
From our Bellevue project management offices and our Redmond coding location, we thrive on building out custom software systems that optimize your software's performance, taking into account your current and future needs.
We deliver something the giant corporations can't; personable solutions created by real people.
At Seattle Software Developers, we work from the ground up and that's good because in today's world of technology it's the apps that are built on good code that make it. 
That's Lucy, the resident bulldog.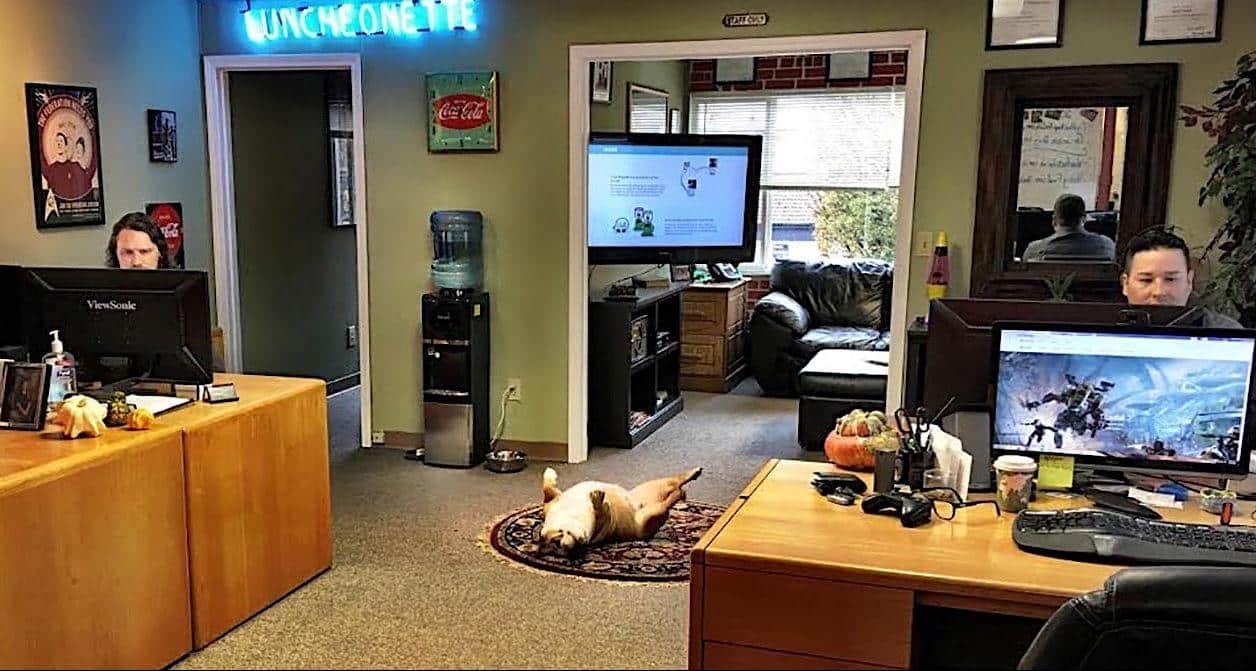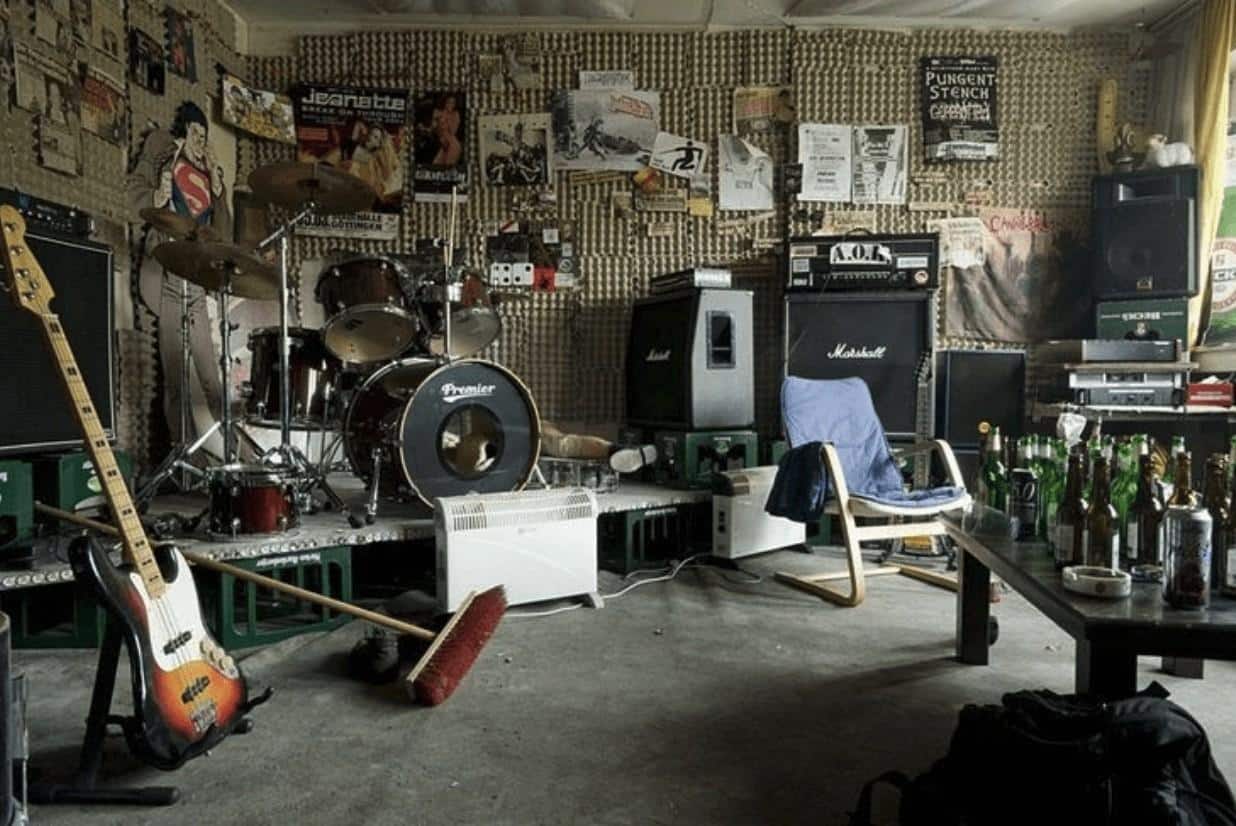 We'll burn the midnight oil for you.
We were there before AOL, Ebay, Myspace, Facebook, and even Instagram.
Before smartphones and mobile Apps were a thing Seattle Software Developers was building software. Since 1989, we have been pushing the frontiers of digital technology and app development and in the process we blazed a trail that others would soon follow.
We are the Pioneers in our field, and we create solutions for clients that work.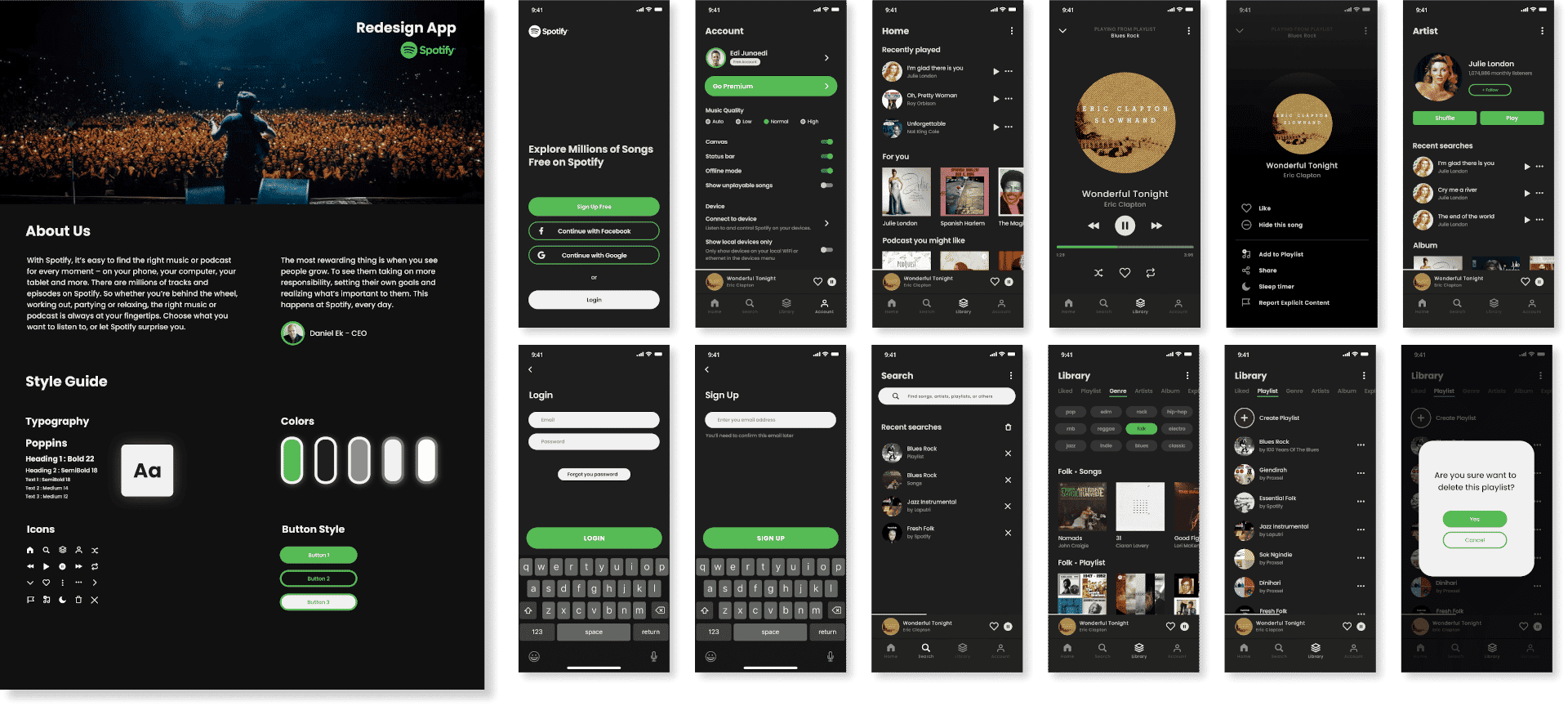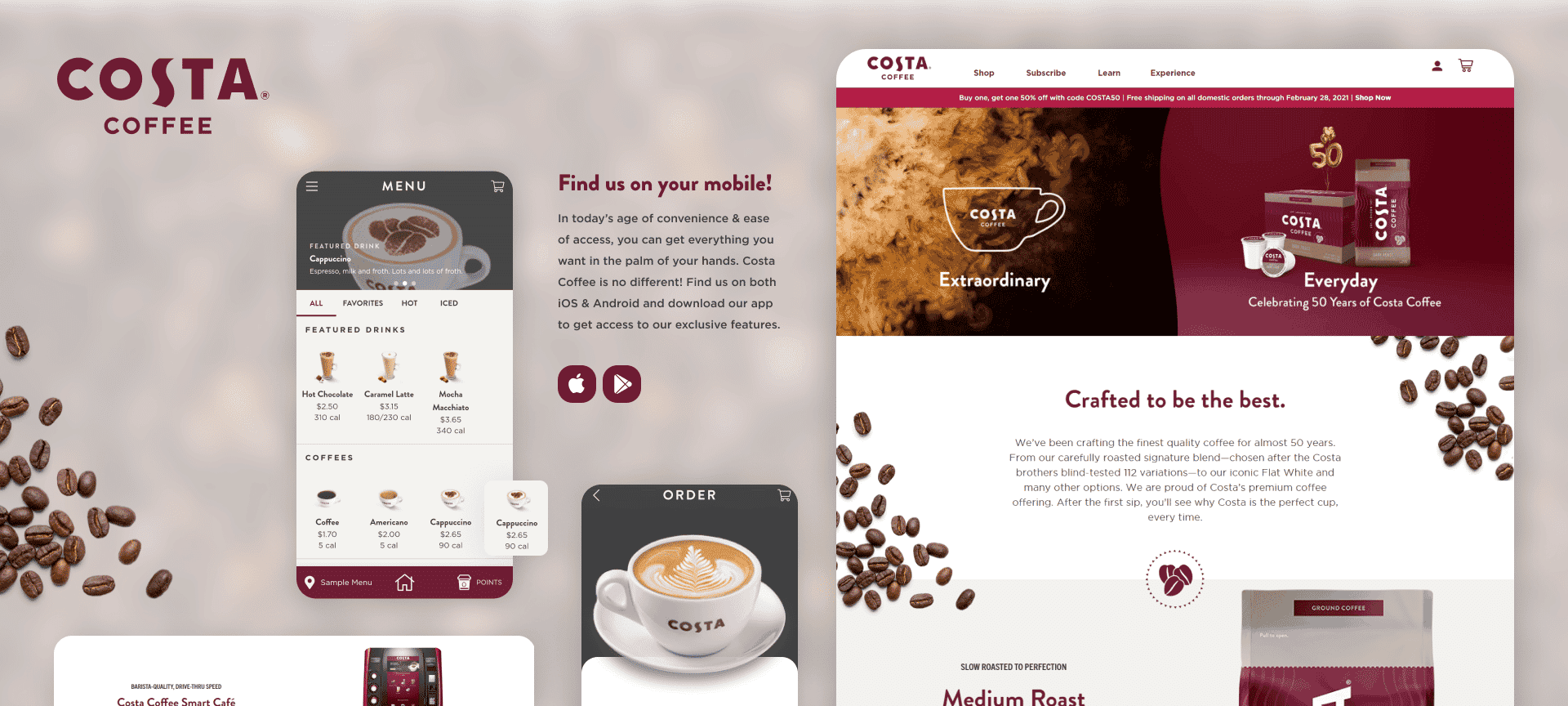 We live code and breathe design
We're a colorful assortment of tech nerds, coders, and designers who happen to love what we do. Most of our employees got their start at Microsoft, Google, or Amazon. The experience gained at these tech giants is evident in our work.
Our collaborative spirit extends beyond the office: we're a close-knit bunch that works together, plays together, and even vacations together.
We're good at what we do. And we have fun doing it!
Every Friday is

"Mexi Friday"

come join us!


Step 1: Get in touch
First, shoot us over an email and we'll set up a meeting at our offices in Bellevue, where we'll get to know your goals and preferences and listen to your idea. Cappuccinos are delivered. Not in Bellevue? No worries we have zoom or Google hangouts. Let's do a call.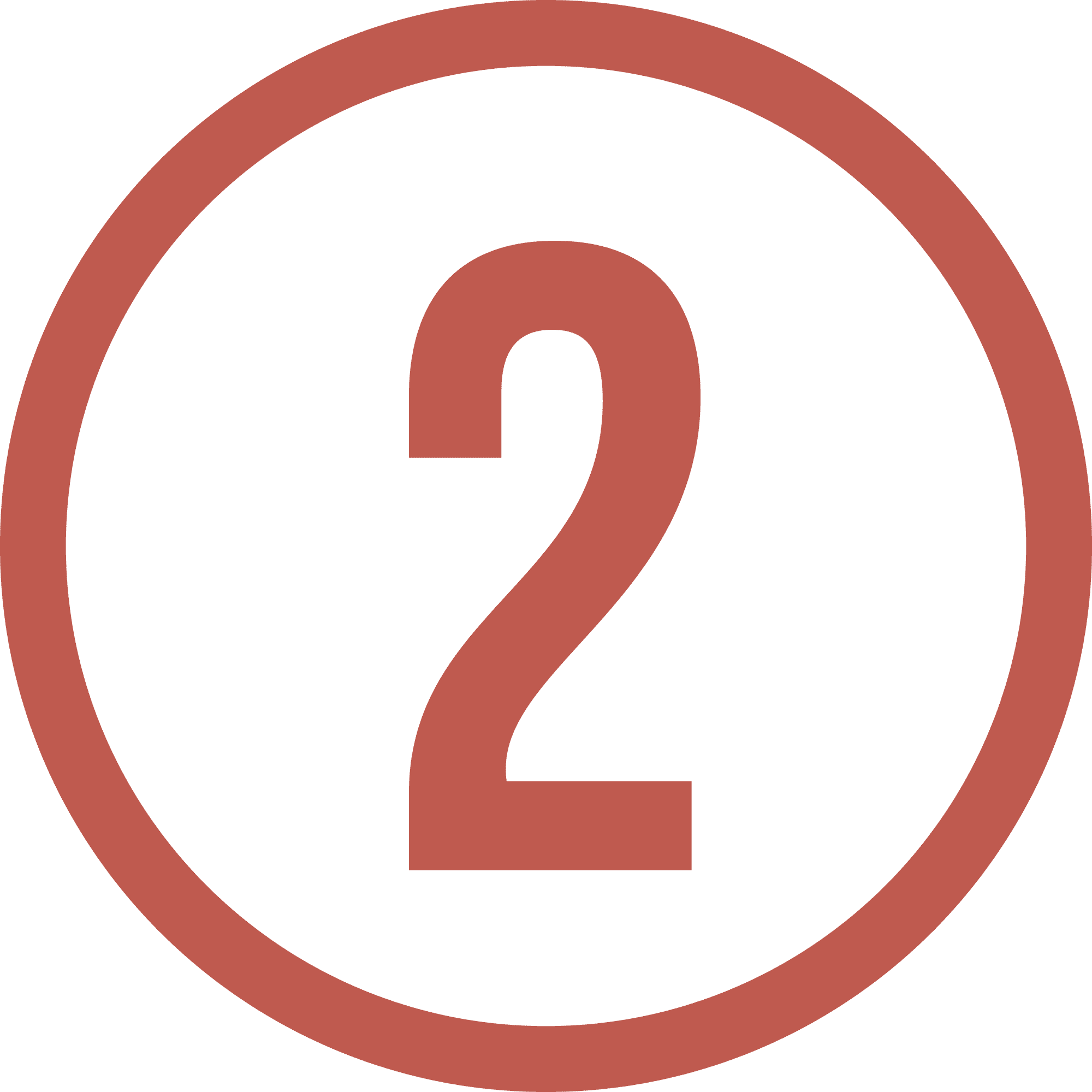 Step 2: Roll out the plan
Next, we'll assign your team a dedicated Project Manager while our coding division in Redmond breaks out the whiteboards to delve deeper into your concept. Be prepared to answer some questions—we want to get this right.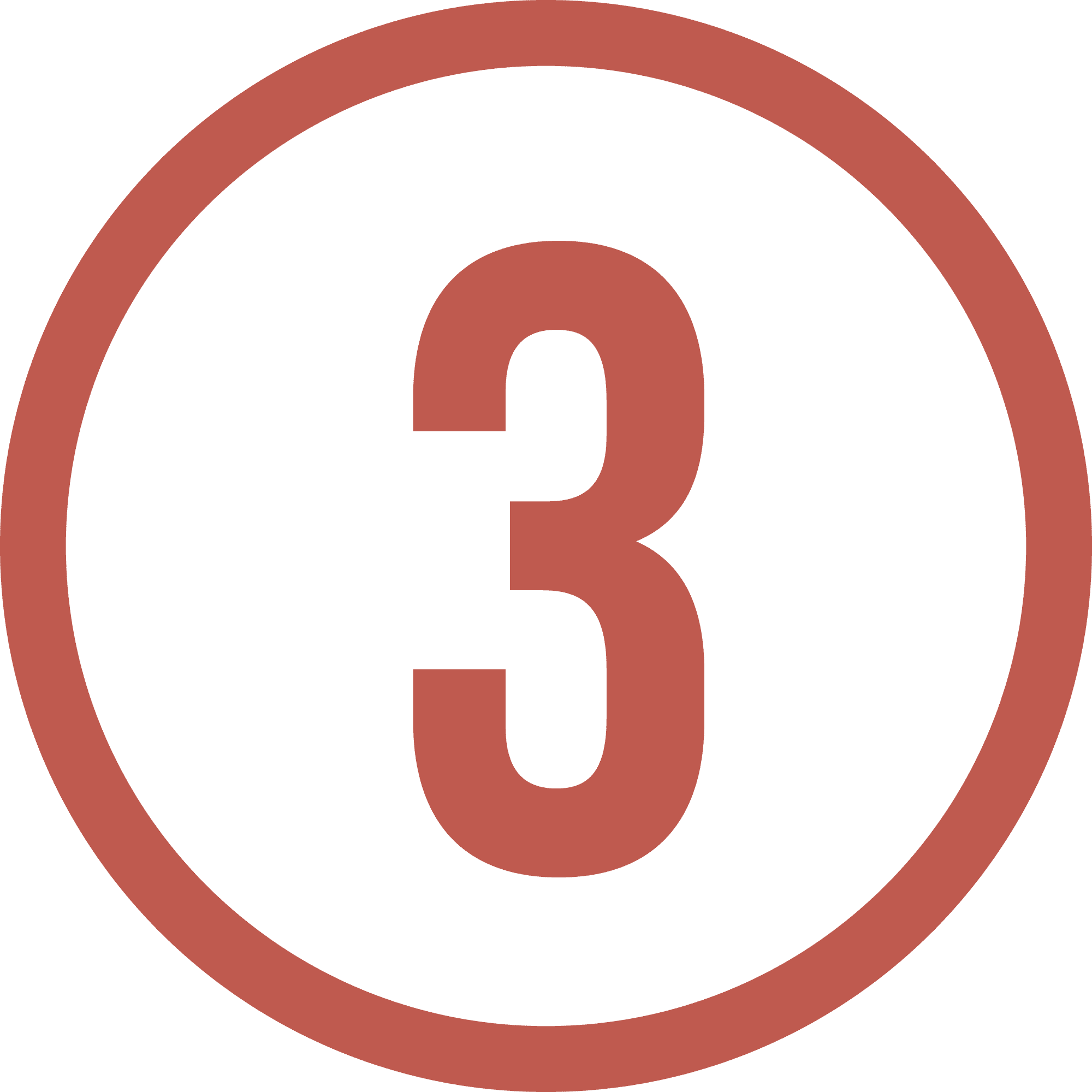 Step 3: Get the estimate
Within a week, depending on how long it takes to extract your idea out of your brain, we'll have a plan in place with a clear estimate of your project's final costs. Once you give us the green light, it's go-time.
SOFTWARE DEVELOPMENT
Ready to make history?
We love to build cool stuff. We love to disrupt the market.
We want to make your app work so we can engage with you over a long lifecycle because that's how we make money, and that's our guarantee to you we'll bust it to make sure you make money too!
Skin in the game.