Apps with Something New to Offer
Your app shouldn't just be a rehash of your website. We outfit your app with features that take full advantage of the swiping, zooming, pinching, paying potential of your platform, resulting in an app that's worth the download.
WHY
We're in the Wild West days of the app market.
People let their exploratory nature drive them to tap "Download" over 50 billion times. With 1.2 million Android apps to choose from, who can blame them?
Less restrictive than websites, apps let companies set the rules as to how they answer their buyers' questions. This medium is where the work of skilled coders – like the ones at Seattle Software Developers – can really shine.
Tight-budgeted teams know the perils of jumping on a bandwagon for its own sake. But we can sincerely say that there's some part of your business – AND your end user's experience – that can be streamlined with a great app. Finding those ways for you, and making them happen, is the best part of our day.
Users First
We're not thinking about the ins and outs of the operating system when we're building your app. We're thinking about your user first, and the experience they'll have as they try to answer their questions and get things done. From that User Experience (UX) comes the User Interface (UI) that we build, to translate those ideas onto the screen. With those keystones in place, the nuts and bolts of code is fairly straightforward, with our enterprise software tools keeping us on track every step of the way.
It's About Time
Doing it "someday" is the easiest way for businesses to fall into a trap and get themselves left behind. That's why we tackle our mobile projects the same way as our websites – with a strict eye on your budget of time and money. Our time-tested process allows us to deliver and implement your solutions in a way that will minimize downtime and give the impression of a timely, conscientious business ready to serve the needs of its customers.
HOW
Top down approach
Having jumped on the app train early, we've had the chance to code for everything from games to corporate apps to virtual pets. The coding systems have been tweaked and re-tweaked, and we always rise to meet the latest challenges.
Through it all, we've learned what works the best, and how to get it to you faster. Through all our various projects, we've monitored every function in search of the ones your buyers find most valuable. And to take you there, we've honed our process to take you from initial inquiry to final delivery as efficiently as possible
SERVICES INCLUDE
Responsive Web Design
Ecommerce Solutions
Content Management Systems
Responsive Web Design
Ecommerce Solutions
Content Management Systems
iPhone and iPad App Development
Never fear, Mac fans
We were around when the iPhone first made apps a thing. Naturally, for any new thing, we went wild, developing hundreds of apps through the iPhone and iPad. While Android has staked a claim in the market, we've never lost our iOS chops and are ready to add your iOS concept to our list of successes.
"SeattleSoftware helps us get to solutions as quickly as possible. It helps us understand if what we're trying to design would actually work—it makes the quality of our final output much higher."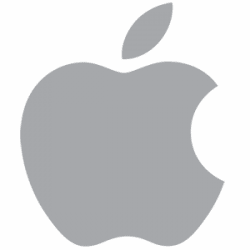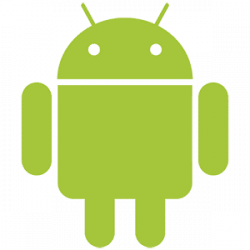 Android and Tablet Development
The 'Droids You're Looking For
Android is the clear winner in Europe, serving 80% of app users there, and a growing number elsewhere. With the right app, you could put yourself on many more screens, on all sizes – even wearables. Because of that variety, Android projects can be more challenging. Seattle Software Developers is aware of what it takes for Android apps to perform. With our rigorous quality assurance testing, nothing we can't take on.
Windows App Development
Everything Old is New Again
By partnering with Nokia, the pioneers of personal computing have made serious branding strides toward reliability. Put our dedicated team to work for you so you can tap into a growing market with a Windows app.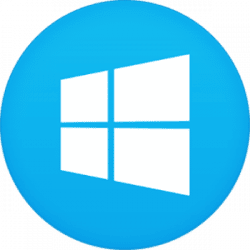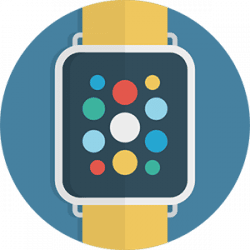 SmartWatch App Development
On your body, online
It's not just about the smart watches you've been seeing more of. App technology drives smart glasses, fitbands, and whatever comes next: holographic imaging, facial recognition, and everything else that might finally make our future feel like the future. We're doing the research that will take us to the cutting edge. If you want to be there too, get in touch.
Want to talk mobile?
Get in touch and we'll walk you through the rest.
- Greg Trip, Editor in Chief