UX/UI Design
Combining science, art & technology, we create digital experiences that clearly communicate your brand message in a simple and beautiful way.
Win Over the Outsider
Our creative team work hard to deliver highly innovative, user-focused design solutions across a wide range of digital media. We combine creativity and technology to continually push boundaries, exploiting the latest technological advances to improve the user experience across multiple viewing devices.
Great customer experience leads to higher conversion rates, loyalty, and word of mouth marketing.
The next generation of customer experience is about combining cutting edge technologies to create experiences that are magical, surprising and radically simple. But it's our deep understanding of human needs and behavior that turns new ideas into successful programs. We call our approach People First.
We help businesses understand, plan, design and optimize their users' journeys.
Since the product is an experience, it might not be easy to recognize the final delivered product. Your user goes on a journey. We design for you a solution for every part of that journey based on what the end user needs. It could be landing page, an interactive tool that helps them picture their savings, or a simple way to put in a customer service request.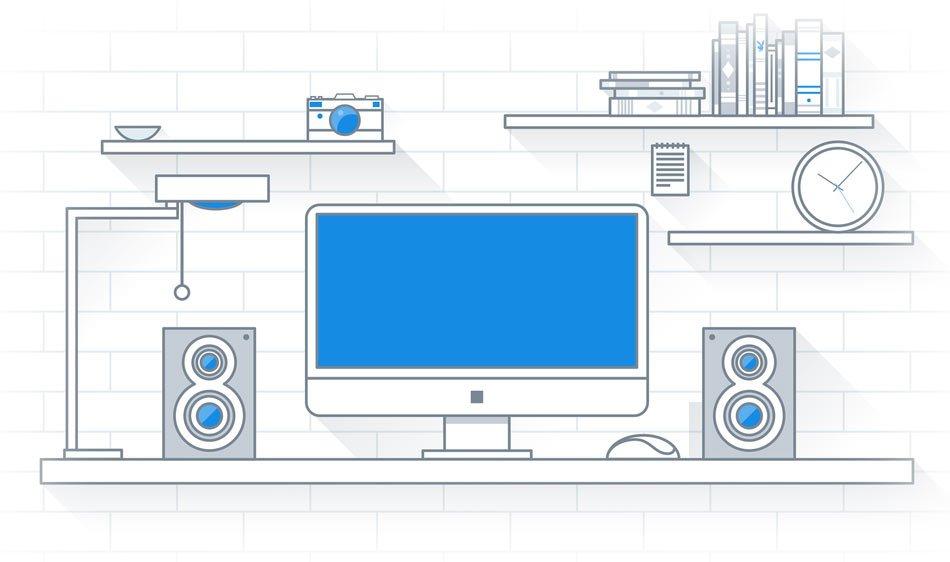 Digital Design Process
Whether we are asked to help businesses scope and prototype new digital products, design mobile first strategies or optimize existing digital user experiences, success is achieved when four key elements are considered.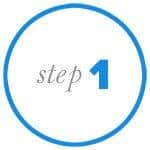 Insight & Understanding
Understanding how your users feel, think and act is vital. We know how to respond to the facts and figures, align users' goals with your business objectives. That's why we spend time monitoring your key visitor metrics with state-of the art enterprise software.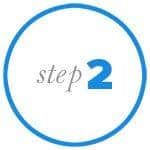 Planning & Prototyping
Every quarter, we update our strategy based on data. Regular iterations mean more opportunities to speak to new groups, turning your web presence into the living, breathing manifestation of your livelihood as it was designed to be.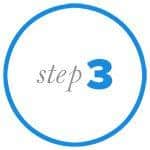 Design & Development
We have a track record of not backtracking. It's because we never let our carefully-curated teams hit the drawing board without a clear picture of objective, scope, and timeframe. See how our efficiency sets us apart.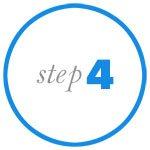 Optimise & Refine
The best thing about hiring an elite team of developers is getting dedicated eyes on where you've been as well as where you're going. The data we gather from the implementation of our business strategy is the stuff we live for.
SERVICES INCLUDE
Usability Testing
Idea Generation
User Journey Mapping
Use Cases
Wireframing
Prototyping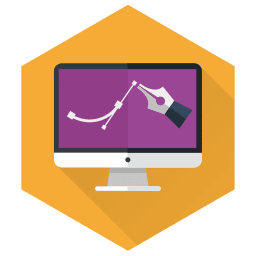 User interface design
Bold and beautiful
UID, UI design – no matter what you call it – user interface is the gateway through which users interact with your products or services. Online or offline, it's the same idea. There's a saying that a well-designed user interface will pay for itself and more; significantly more.
"SeattleSoftware helps us get to solutions as quickly as possible. It helps us understand if what we're trying to design would actually work—it makes the quality of our final output much higher."
User Experience Design
Drawing from science, psychology and business
People must be able to find the information they are looking for – fast. That means your website or application must be organized so it's consistent, intuitive and reflects your organization's goals. Our information architects are trained in organizing information into logical structures that make sense specifically to your users.
"In many cases the work we do focuses on the simplification of the digital experience, removing complexity and replacing with relevant, modern experiences that work well and are a joy to use."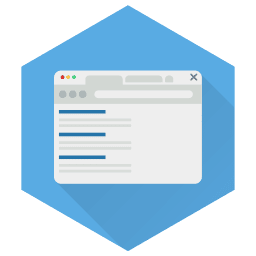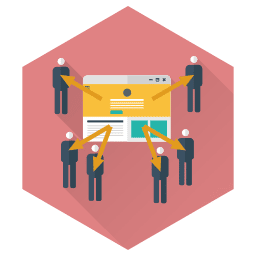 Interaction design
Paving the flow
Anything people do with your application or website is an "interaction". When people are buying things from your web shop, what's the next step after adding their item to their cart? If an error occurs, will everything they have done be deleted? We identify, evaluate and design the interactions people might have with your products and services online.
Visual design
Establishing purpose
Visual design is the "look" in the "look and feel" but it's also much more. Visual design gives a face to your brand, builds an emotional connection and ensures the proper communication of ideas and functions. Our visual designers have a broad understanding of business environments. Their main task is to listen to your needs and come up with creative solutions; it's all about communication.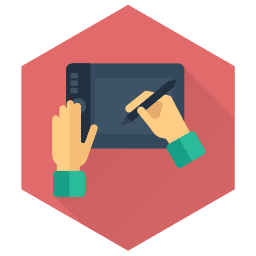 Want to talk Design?
Get in touch and we'll walk you through the rest.