Win them over with a flawless
digital design
Combining creativity with technology, our team of visionaries will create user-centric design solutions for your business enterprise. 
We're not afraid to push boundaries, and we won't rest until we've perfected the user experience across every viewing device.
Regardless of the age of your consumer, your software or app will be so smooth they will fall in love with it.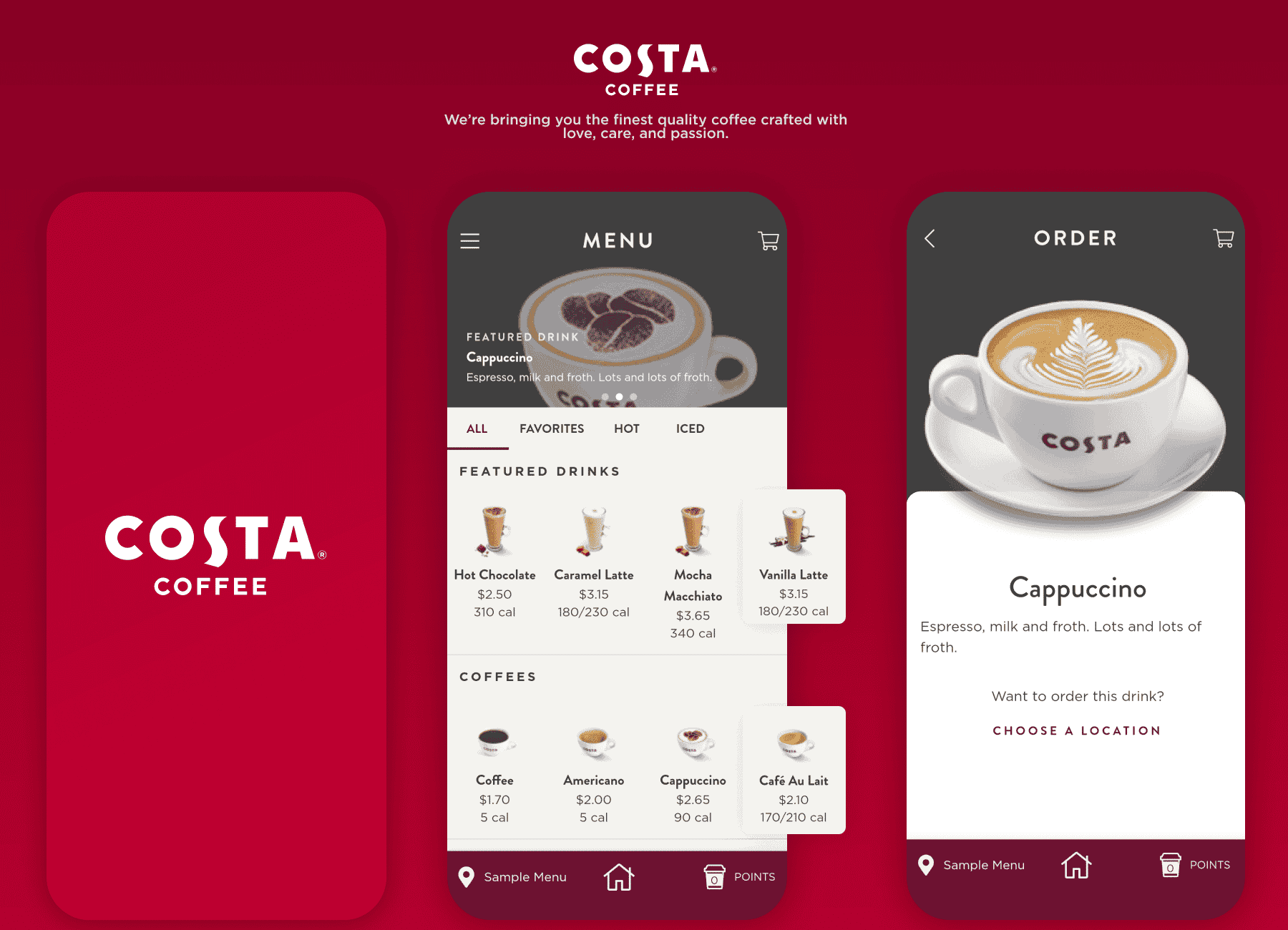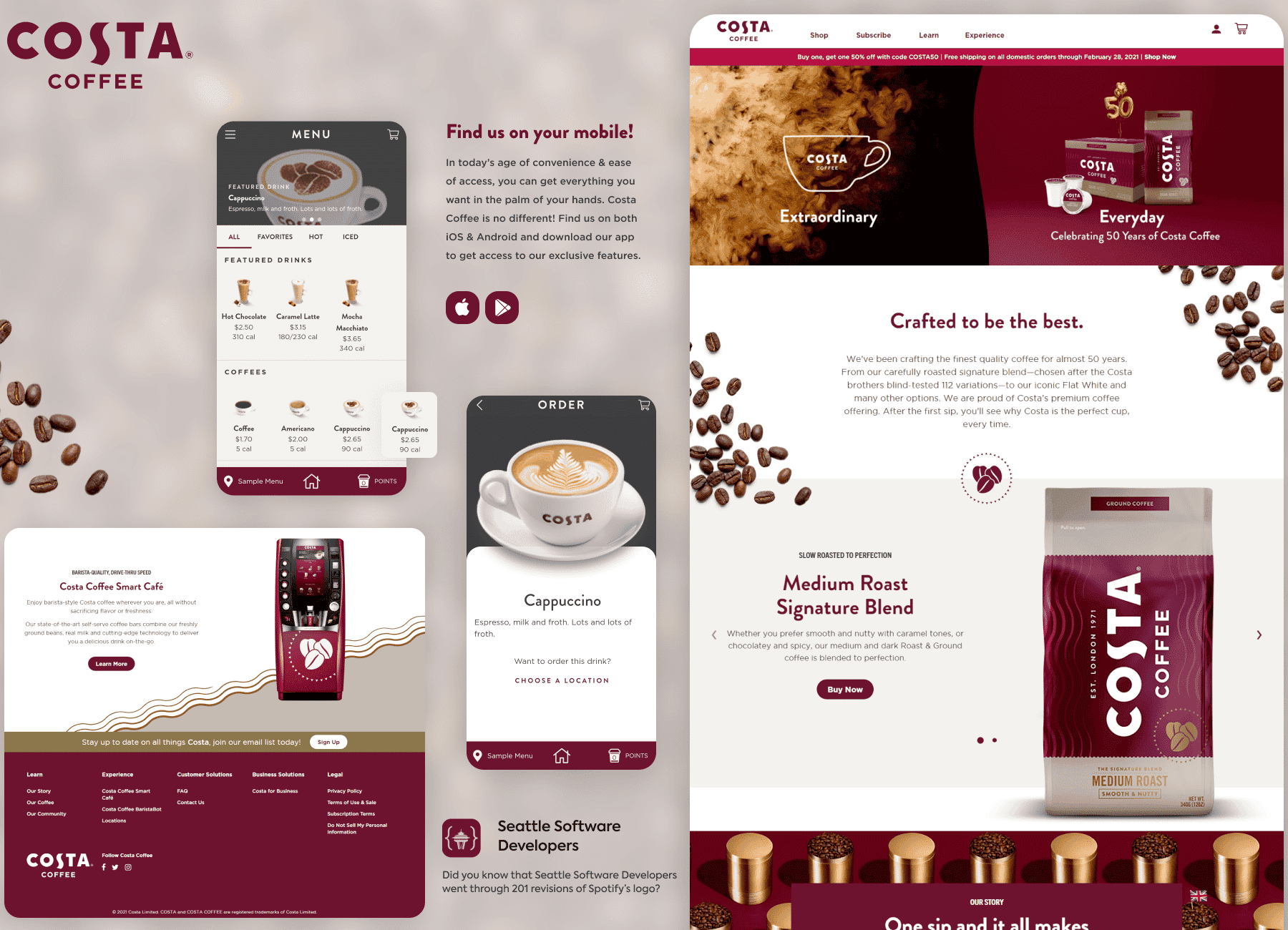 A positive customer experience starts with our grasp of their human needs and behaviors. This "People First" approach translates into programs that are effective and useful.
If this sounds complicated, don't worry—we'll help your business understand and optimize your user's journey. Whatever they need, we'll make it available.
What does this mean for you? Higher conversion rates, customer loyalty, and widespread word of mouth marketing from satisfied users.
Our Design Process
The key to our digital design process is a four-step approach.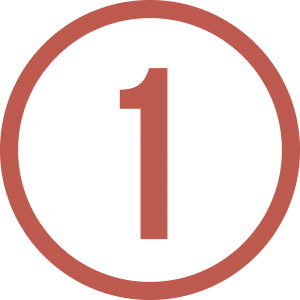 Insight
You won't get far without a keen understanding of what makes your ideal user tick and once we understand fully how your users feel, think, and act, we can successfully align their goals with your business objectives.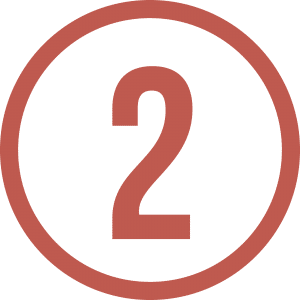 Planning
Our strategy isn't stagnant—we revisit our approach every quarter to make updates based on incoming data based on what our Google peeps tell us. Your digital presence is meant to be dynamic.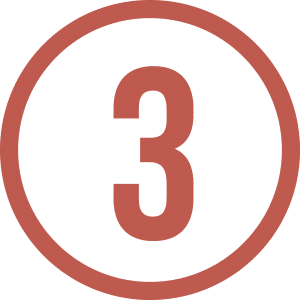 Design
You wouldn't set off on a cross-country road trip without a map and a plan in place. Neither do we. Before we dive headfirst into your project, our team will carefully lay out the assignment's scope, objective, and timeframe.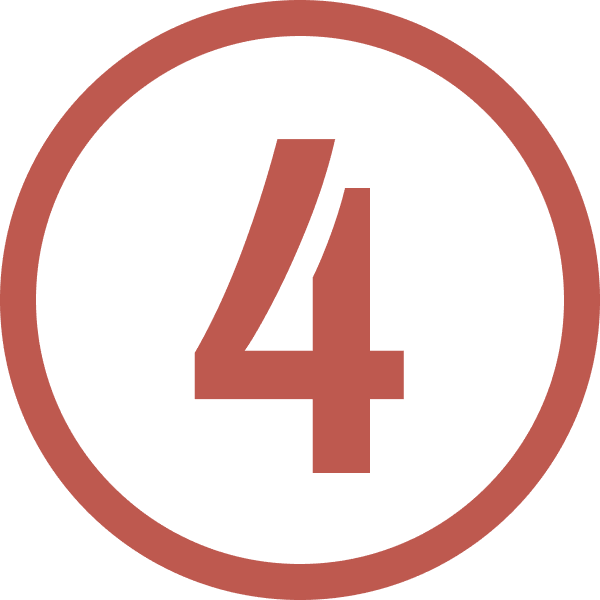 Optimize
Our elite team of developers is dedicated to gathering and implementing valuable data about your industry's trends and we will use that do design such a user experience that it becomes addictive.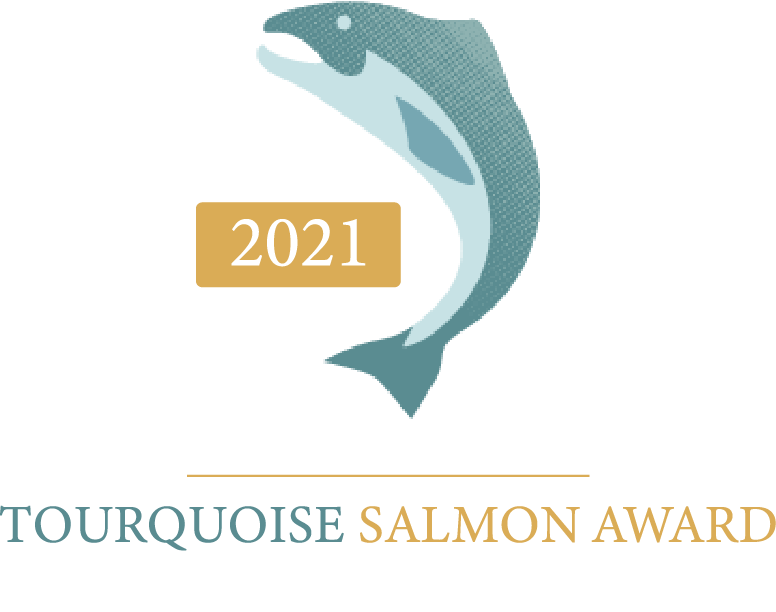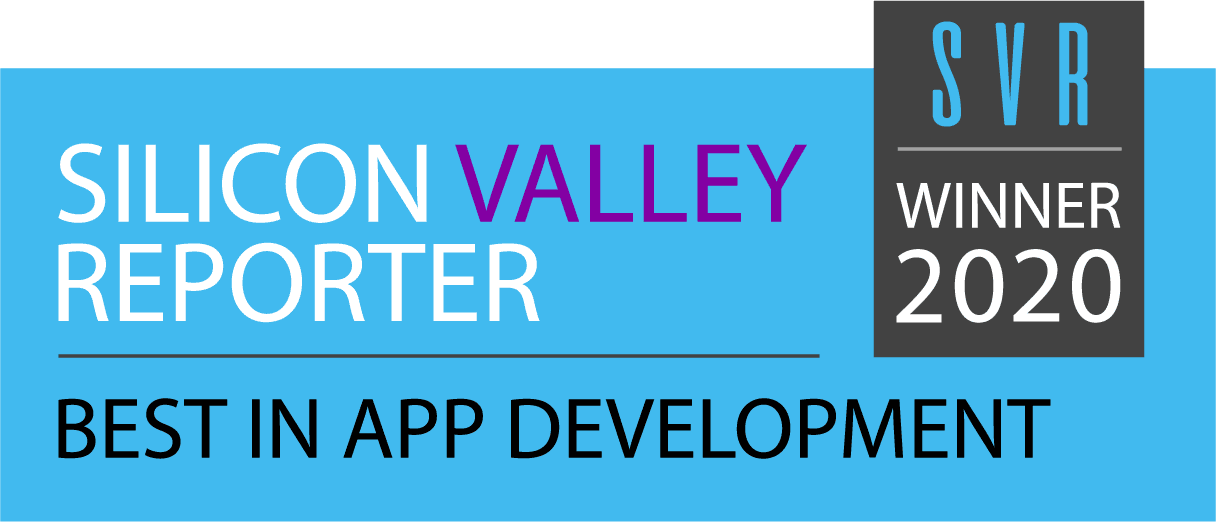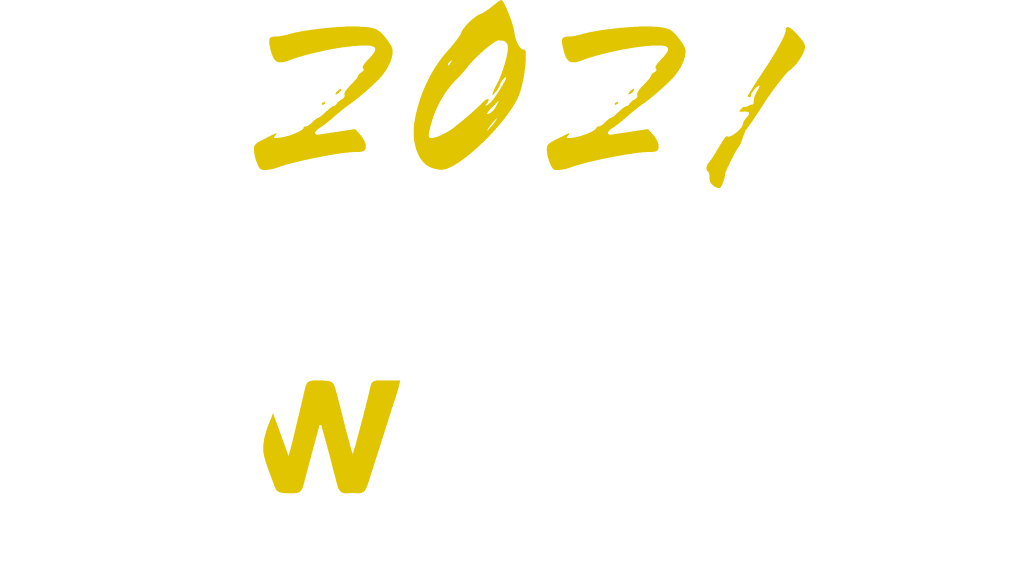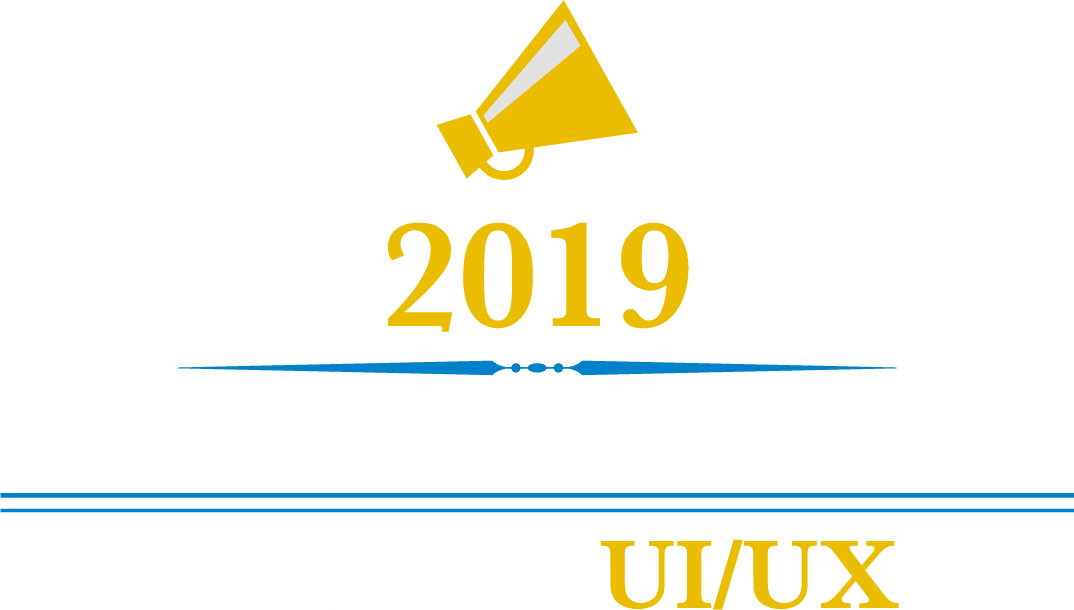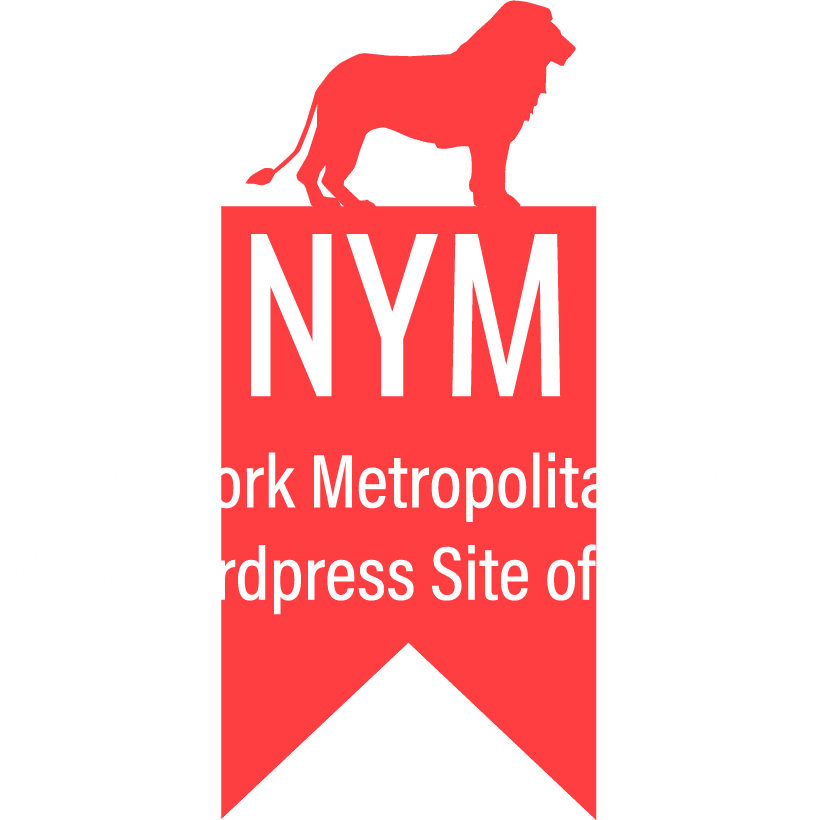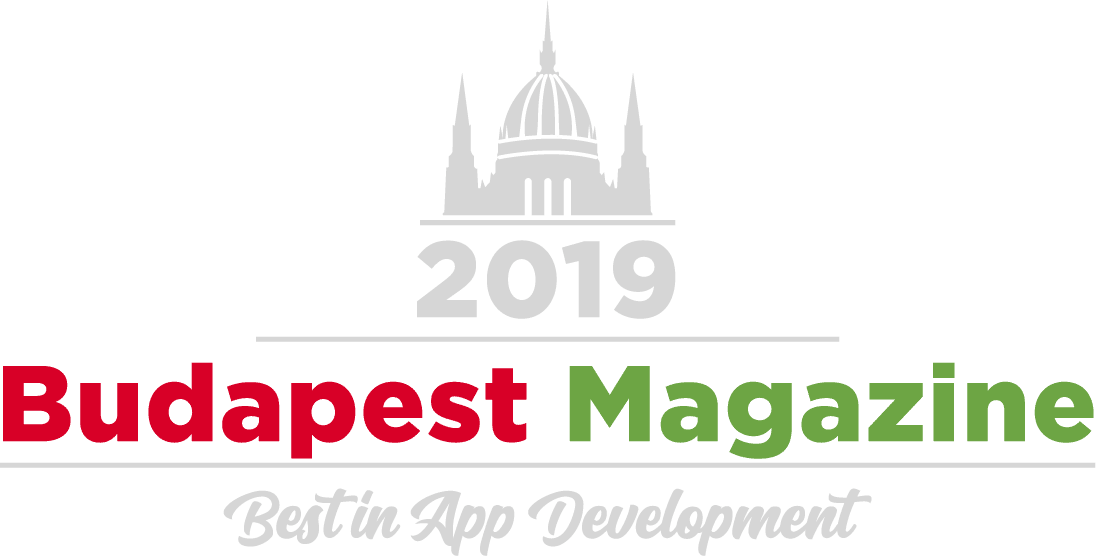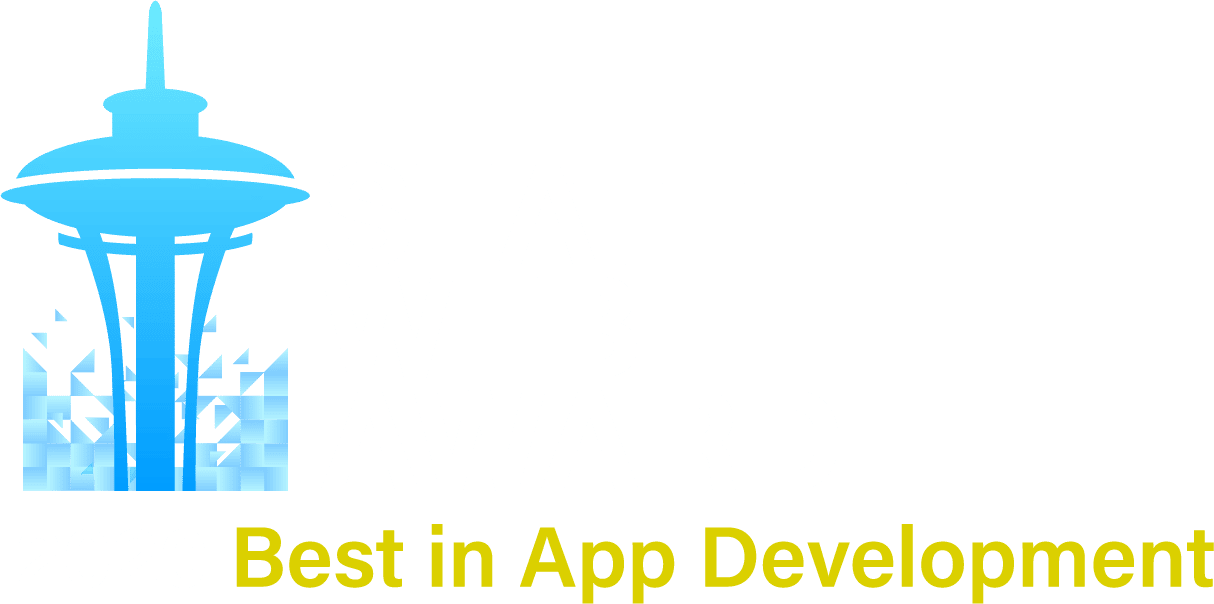 Map out your
user's journey

with an impeccable user experience
Your customers want information, and they want it yesterday.
Our UX designers are experts at structuring your website in a way that's organized, consistent, and intuitive. They consider every element that makes up the user's journey, crafting blueprints that simplify the process.
We make designs
sing for every

generation
A well-designed user interface is worth its weight in gold.
If done correctly, UI design helps users navigate through your website or App in a methodical and intuitive way which is so important to every generation.
It's all about creating an experience that is visually consistent and aesthetically pleasing. Our designers consider things like typography, color schemes, icons, and more to create a digital masterpiece that works for your specific customer.
We design the ideal
user flow
A strategically mapped-out user path is critical to the success of your website or mobile App and that's the very reason our multicultural teams are coding and designing colors that keep your user's ultimate goals in mind.
Our engineers will work hard to craft a route that is not only simple and direct, but fun and easy for fingers to navigate.
Once you have the flow down, it's all she wrote.
Give your brand a visual facelift
The importance of visual design can't be overstated—visuals give a face to your brand and communicate your business's goals and functions. 
Brands that create an authentic emotional connection are far more compelling, and ultimately, more effective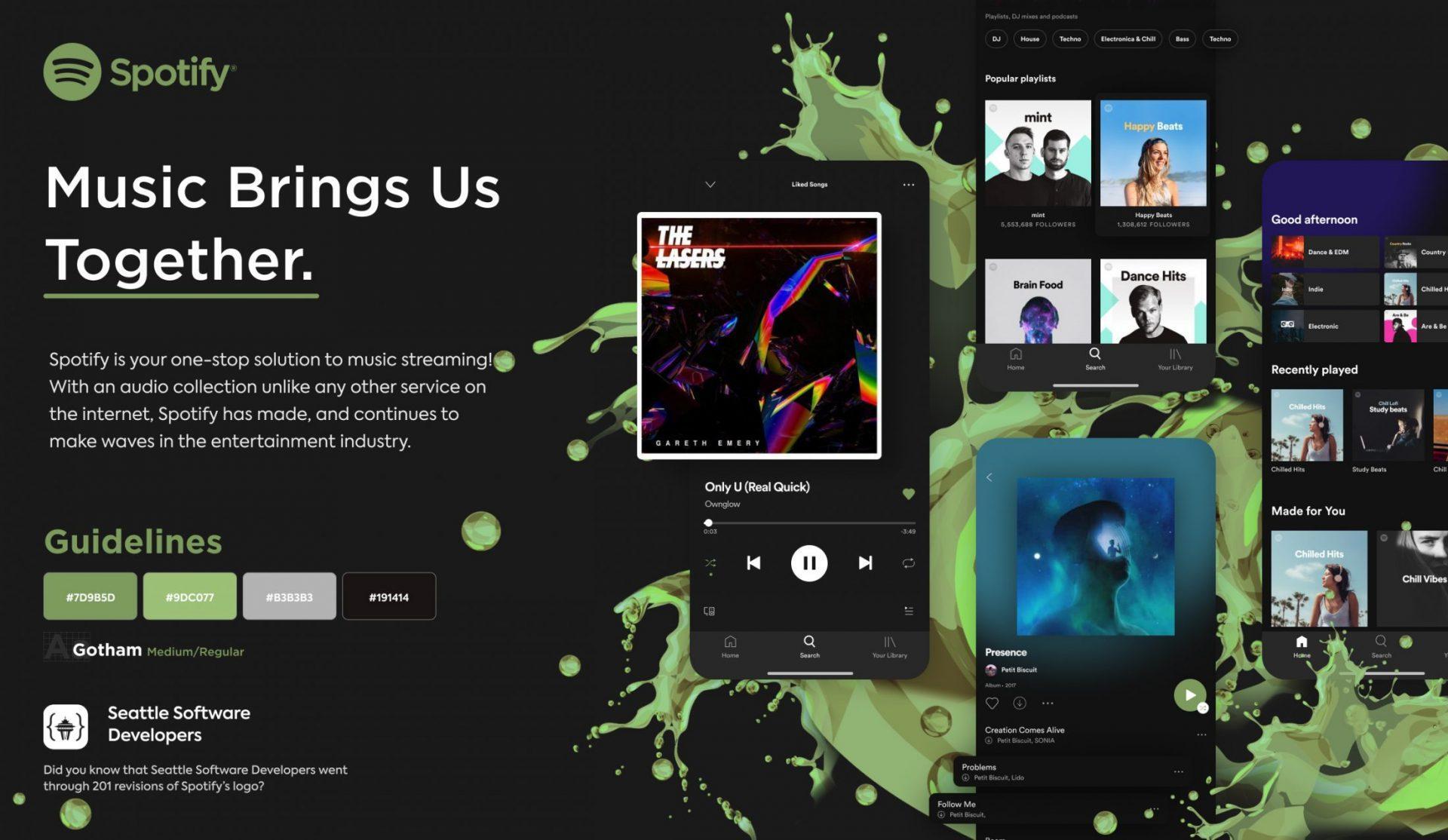 SOFTWARE DEVELOPMENT
Ready to make history?
We love to build cool stuff. We love to disrupt the market.
We want to make your app work so we can engage with you over a long lifecycle because that's how we make money, and that's our guarantee to you we'll bust it to make sure you make money too!
Skin in the game.