We build software that gets results
Out of the box let you grow, but custom lets you thrive.
We get it, making the switch to fully customized software carries its own set of risks, but you need it now and when you go with Seattle Software Developers,  we guarantee your business will flourish in ways you never thought possible.
We promise to hold your hand every step of the way and with 35 years under our belt, we're not going anywhere.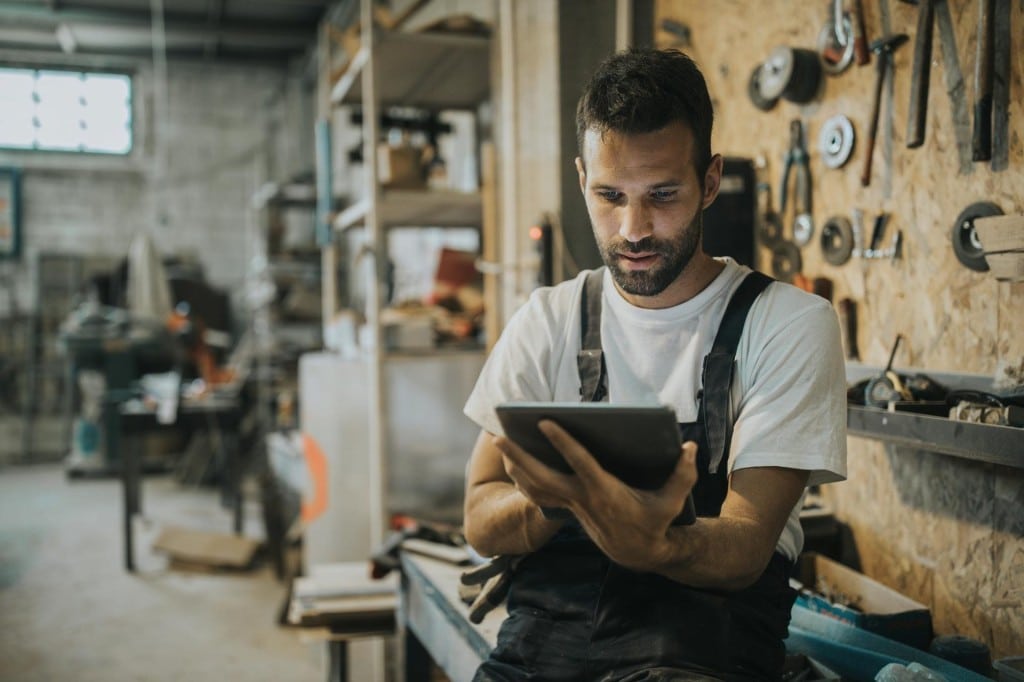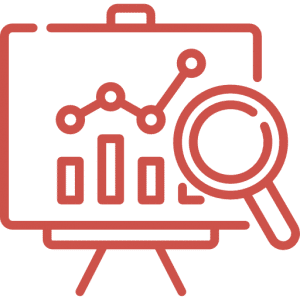 Adaptability
Custom software evolves right along with your changing business needs. It can be easily modified to integrate new technologies and keep up with evolving market trends.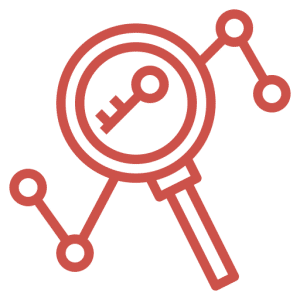 Security
Your business can't afford to lose its data to hackers. Custom software is the optimal way to keep your information from being breached.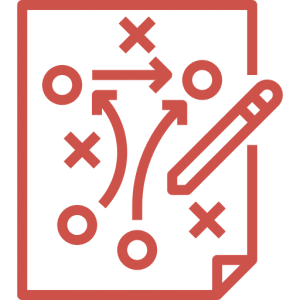 Ability to grow
As your business evolves, we can tweak your custom software to follow suit.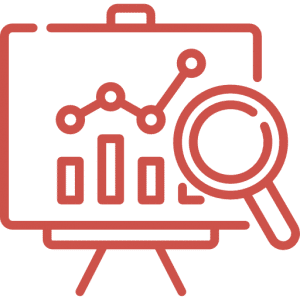 Zero waste
With custom software, you get—and pay for—exactly what you need. Unlike boxed software that comes with features you may never use (but will still pay for), custom software cuts out the extras, saving you money and headaches down the line.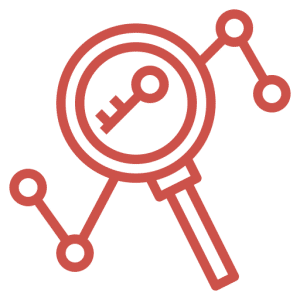 Product support
We won't leave you hanging. With access to a support team that was actually involved in your software's development, you'll be able to resolve issues quickly and effectively.
Our user-centric approach puts more money in your wallet
We use factual data to formulate an accurate profile of your target customer, referencing that info at every stage of the design process.
Testing and quality control
We can build you a better mousetrap. But we won't spend time painting it when the springs don't work. As we piece together your final product, our dedicated team of software engineers will test each feature individually to make sure everything is in perfect working order.
Prepare for launch
Our job isn't finished until we've given you all the tools your business needs for a successful launch. Once we have your hosting, licensing, and distribution systems in place, your new software solution will be ready for take-off.
SOFTWARE DEVELOPMENT
Ready to make history?
We love to build cool stuff. We love to disrupt the market.
We want to make your app work so we can engage with you over a long lifecycle because that's how we make money, and that's our guarantee to you we'll bust it to make sure you make money too!
Skin in the game.