Practical. Proven. Reliable.
Making the jump to custom software involves risk on your part. But once you get the team on board, you'll enjoy a new level of efficiency. We get you there by understanding the way you do business, as we've done for hundreds of satisfied customers in the past. The time to make that jump is now.
We offer lots of services, but there's a reason software is in our name.
It's because we're proud of the skills we've picked up over the decades from our network of coding professionals. Set on the backdoor of Microsoft and Google, our office is no island. Ex-Google and Apple developers have found their way to us after needing a break from the corporate environment. If anybody understands doing things their own way, it's us.
Invest in your Company's Brain
Your business can't think on its own – it thinks how you tell it to think. Customer service, order processing, and general efficiency all start from the organization of information. Who has the time to optimize those systems? Software engineers do – it's what our whole field is about. And when good engineering is done with your exact processes in mind, your investment – more affordable than you might think – gets returned in countless ways.
SERVICES INCLUDE
System Integrations
Custom Dashboards
Booking Platforms
Directories
CRM Systems
Software Consultancy
Customer Research and Analysis
User-Centric Approach
We don't dictate the buying process – they do. We can get to know more about them then we might think, but all too often, we fall back on myths and assumptions. Using the good old scientific method, we build your business a profile of the types of people that are paying your way – invaluable information to have if you want your sales efforts to land.
"SeattleSoftware helps us get to solutions as quickly as possible. It helps us understand if what we're trying to design would actually work—it makes the quality of our final output much higher."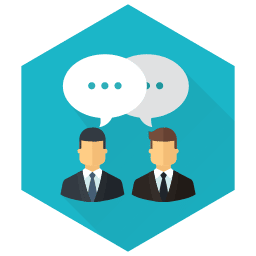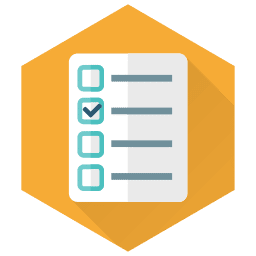 Strategy
Chart a course
Your information profile is a living thing. Many other software developers would agree, yet are happy to sell you something and stop feeding it. It's more rewarding to think in the long term. It's never too late for us to go back to the drawing board if it means a better chance to grow with you. Because adaptation and feedback work much better than claiming to hold the answer.
Execution
Build fast, build smart
We can build you a better mousetrap. But we're not going to spend time painting it when the springs don't work. Over the decades, we've refined our process to be incredibly efficient by developing it incrementally: testing each feature before it's mounted together as a whole. The result is getting you what you need quicker.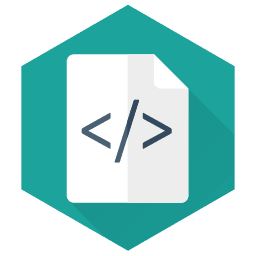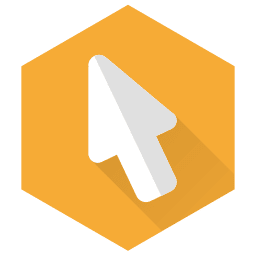 Improve
Software Testing & Quality Control
No matter the skill of the team or the hours they spend in deliberation, things tend to go wrong in every project. That's why testing is woven into our process; the more little tests we run, the less distance we have to backtrack, and the faster we get you to a launch that goes off without a hitch.
Launch
Release & Support
Internal software has to be properly protected. Cloud-based software has to be responsibly hosted. And it all has to be distributed to the people who need it. That's why we're not done until we've given you all the tools you need for a successful launch. When the hosting, licensing, and distribution are all in place, your new software solution will be all set to deploy.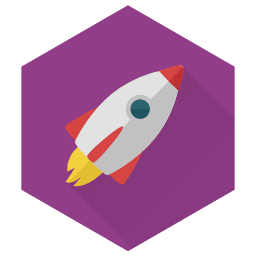 Want to talk software?
Get in touch and we'll walk you through the rest.
- Howie C, Attorney, Gosanko Law Firm