Websites should be instantly interesting and tell a story about your products or services that consumers want to read. 
No one wants to sift through a wall of snoozy copy.
Today's consumer has endless distractions pulling them in different directions—cut through the noise by addressing their needs in a way that's compelling and interactive.
Seattle Software Developers started in 89 with web development, and design is still in our blood and our designs rock.
Websites and web apps should be more than a condensed version of your business, they need to load like lightning and look like a work of art which is why entrepreneurs flock to Seattle Software Developers; we get it right the first time.
Our stakeholders started designing websites in the late 80s on search engines like Gopher and Alta Vista, but today it's a whole new ball game. 
Today we have a team of engineers so immersed in word press they can make your brand stand out and that means phone calls and emails. 
We know a thing or two about what makes a website successful, so let our developers build you a site that works for you.
Want Digital Marketing? Walk down the hall to our sister firms Seattle Advertising and Seattle Digital Marketing.
Create something memorable
You'll soon discover working with Seattle Software Developers is a dream come true.
We do things differently, and clients are taking note.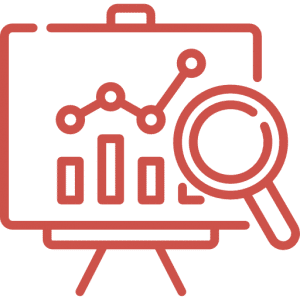 It's all about you
We'll take the time to get to know your business and our talented web developers are pros at expressing your unique brand.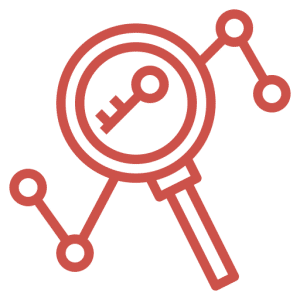 Lets engage your audience
A website can be pretty as a picture, but if it's not addressing viewers in a compelling way, it's not worth much.
Let our team deliver a website that is built around this key concept.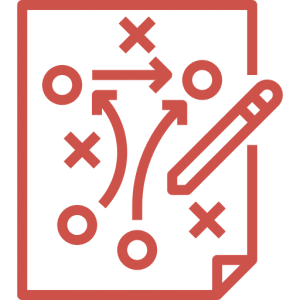 We get them talking
We understand the importance of building a platform that caters to community interaction. Get the conversation rolling, and watch users' enthusiasm for your product skyrocket.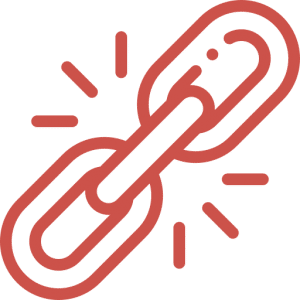 Give them the wow factor
We set the stage for a memorable web experience; one that has visitors coming back again and again.
Be the solution
Your customers are looking for answers. We'll bring an experienced outsider perspective to the table, helping you to nail down their pain points and position yourself as the optimal solution.

The move towards mobile means more opportunities to drive traffic your way. We take full advantage of this trend, focusing on functionality and ease of use.
Boost your bottom line
Today's consumers are buying online. It's time to cash in on this trend with software that simplifies customer service, inventory management, and logistics.
SOFTWARE DEVELOPMENT
Ready to make history?
We love to build cool stuff. We love to disrupt the market.
We want to make your app work so we can engage with you over a long lifecycle because that's how we make money, and that's our guarantee to you we'll bust it to make sure you make money too!
Skin in the game.