Web Development
We build responsive websites that improve performance and user experience to ensure that your valuable customers are being reached in the most effective ways possible.
Fortify the Home Base
Apps and social media are important, but a serious business is anchored by its home on the web. It must leave an impression – not the impression that you're falling behind the times.
Your customer came to your website to answer a question.
With advanced features build on our custom software, you can answer that buyer's question in ways that are much more engaging than a wall of copy. Advanced coding lets your customers view products, hear testimonials, correct orders, and more. With Seattle Software Developers charting the course, you bring your visitors so close to the solutions you offer that they can feel it.
The Ace Algorithm up our Sleeve
You can design based on look and feel, or based on science. In collaboration with ex-engineers at Google, we have exclusive access to the stats on the sites that captured visitor attention for the longest. Fonts, colors, layouts – we code based off what we have, in writing, that's proven to work.
We create things people love
Outstanding web design, development and online marketing delivered by a multi award-winning digital agency.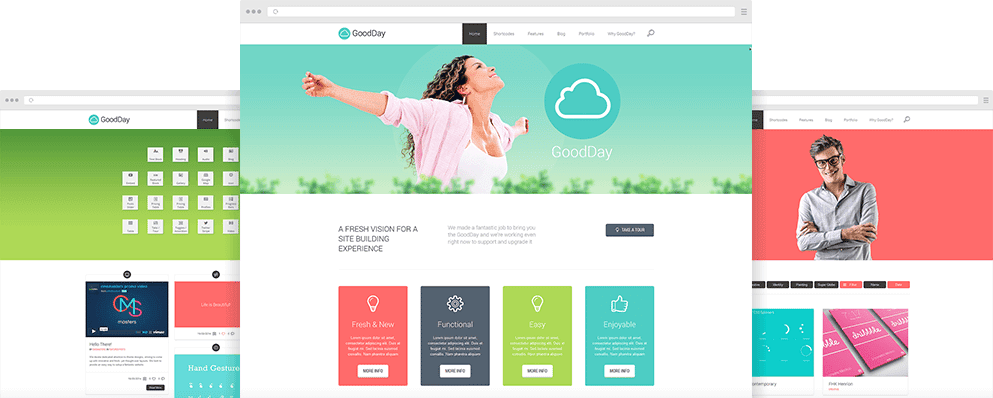 It's all about you
Getting the site to work is not an option. Matching the look and feel of the site to your brand is full of options, and a challenge often overlooked by web developers. Don't sell yourself short on this – it's why you have a site in the first place.

A Two-Way Street
You can only build a website halfway. The other half is built on the conversations you have with your people. We build a platform for community engagement that allow for the conversations that shape your business.

Engagement
What you say will never pull people in if nobody can get to it. Successful sites are built around engagement. We stay current on the knowledge of how to do that, so you don't have to.

Cutting the Noise
We've seen it through our history: every major step forward in the development of the Internet has been about boosting the signal and lowering the noise. Locked and loaded to kill your darlings for the sake of a smoother user journey.

A Reason to Visit
You ask people to visit your website all the time. If you were in their shoes, would you go? Or would you ask "why?" The more relevant content your brand has over the more media, the better. We set the stage for all your content.

The Nod
If you nod when you see a website, it's an acknowledgement that the site is up-to-date and legit, and that the owners mean business. If we can't get the nod, we'll work with you until we do.
SERVICES INCLUDE
Responsive Web Design
Ecommerce Solutions
Content Management Systems
Social Media Design
Search Engine Optimization
Analytics
Web Strategy & Consultancy
Putting ourselves in the world's shoes
To make your web presence deliver in the real world, we ask the questions your visitors would ask. The value of consulting is getting this outsider perspective from an organization that knows what strategies to implement to answer those questions. For an expert outlook, and solutions that will save you in the long run, call us today.
"SeattleSoftware helps us get to solutions as quickly as possible. It helps us understand if what we're trying to design would actually work—it makes the quality of our final output much higher."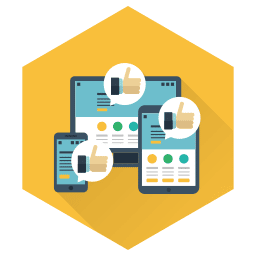 Responsive Web Design
Crowding everything to the middle of the page isn't a real mobile strategy. More screens aren't burdens to code for – they're opportunities to drive traffic in new ways. We code toward ease of use, function, and incentive – to make your site a constant destination for the people that pay your way. Talk to our Seattle-based team today for less bounces, better conversion, and universal function.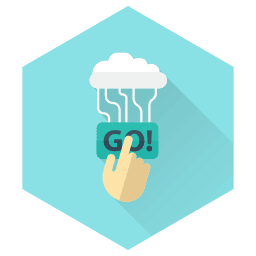 Search Engine Optimization
Designed with your rank in mind
What good is your site if no one sees it? At Seattle Software Developers, we know that your search engine rank can't be artificially boosted. A good ranking is built into the fabric of your site. When you start out high, it's easier to stay high. Save your money on Google AdWords by going to the top of the organic rankings with us.
eCommerce Solutions
More people are buying online – but, from fewer stores. Vendors are cutting through the noise, and only accepting affordable solutions that let customers pay how they want to pay. Top software has made customer service, inventory management, and logistics a breeze. Once you apply them to your store, you'll wonder how you ever did without.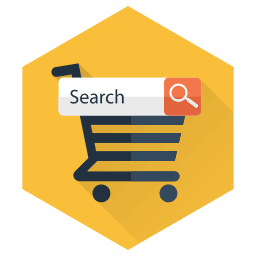 Want to talk web?
Get in touch and we'll walk you through the rest.